Serving All of Walworth County Wisconsin
Volunteer Driven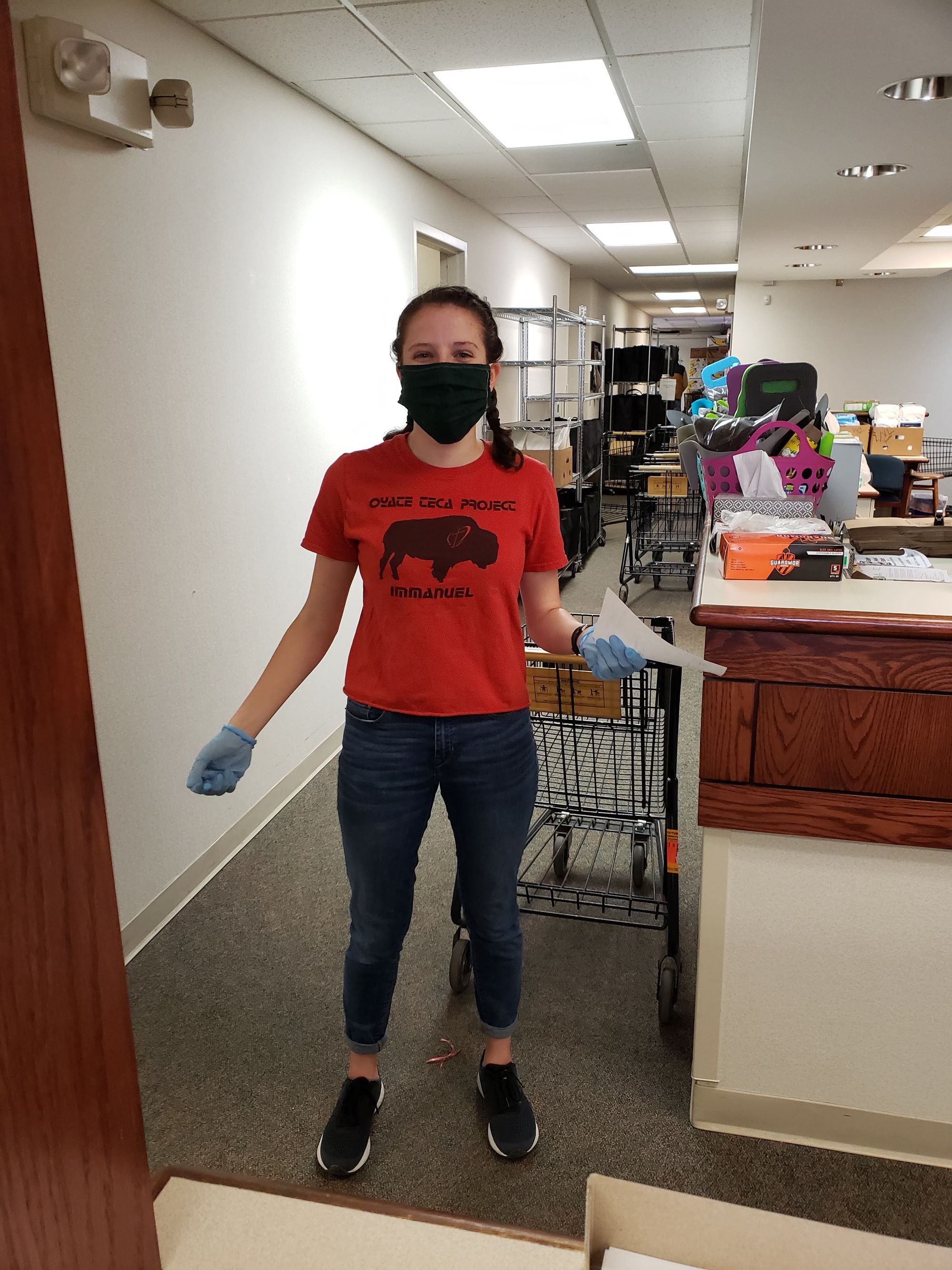 The Walworth County Food & Diaper Bank began in May 2009 with a group of volunteers who collected food for local families. 
Today, we serve over 400 families each month and distribute over 60,000 pounds of food each month, all volunteer driven with one paid manager to oversee the operation. Our funding comes from corporate sponsors, private foundations and neighbors helping neighbors. We are a 501 (c) 3 Charitable Organization and all donations are tax deductible. EIN 26-4560796
Through the generosity of The Byers Family Foundation and many others, the Walworth County Food & Diaper Bank owns the beautiful building it occupies and has no debt. Funds received go to purchase food and diapers and period supplies for families in need.