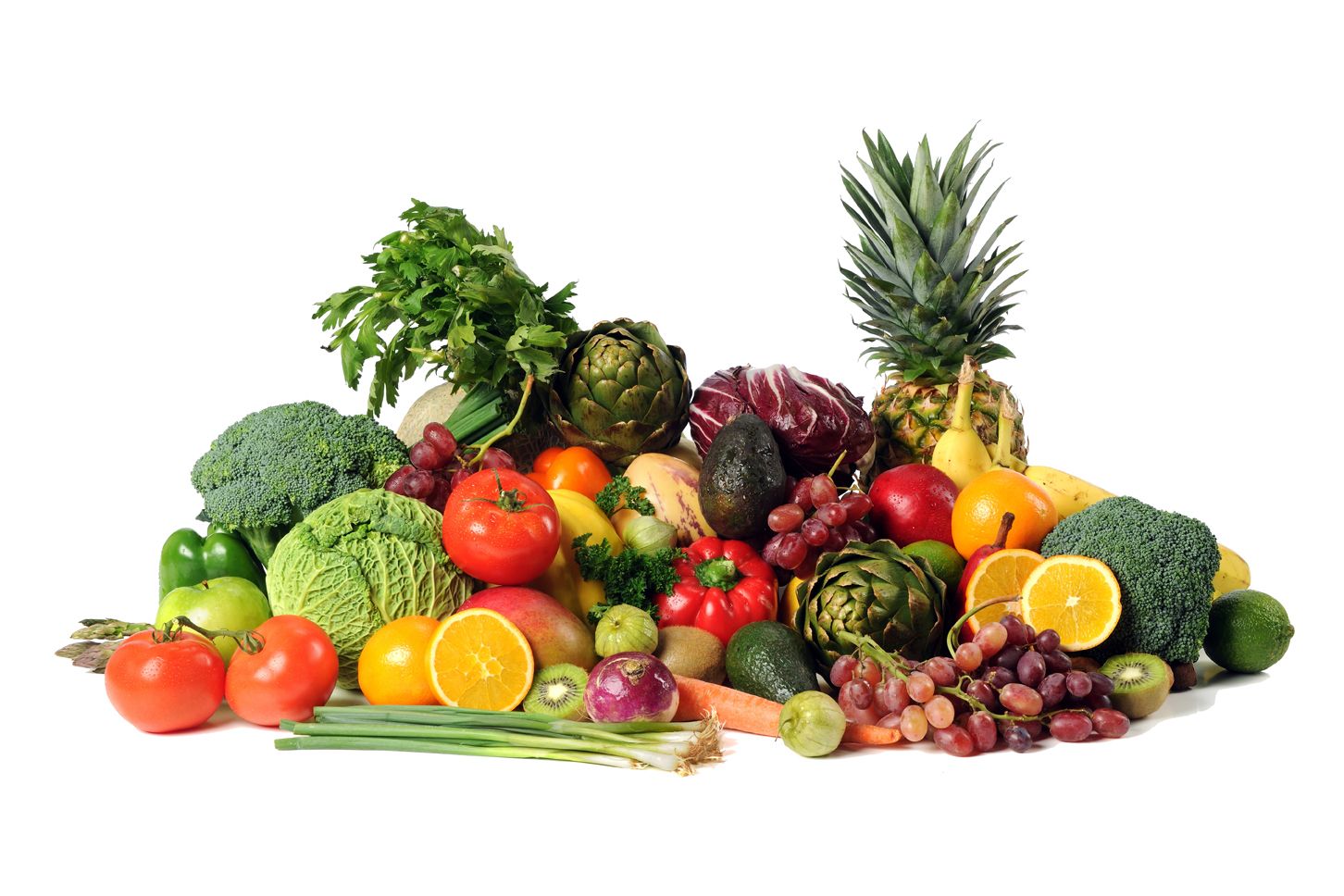 Here in Walworth County, Wisconsin, one in six families suffer from food insecurity and intermittent hunger.
The Walworth County Food Pantry feeds an average of 400 families per month, distributes over 60,000 pounds of food each month to those families in need and to other area shelters, rehabilitation centers and other food pantries out of a 6,000 square foot facility staffed by over 60 volunteers.
The Pantry provides one remedy to the growing problem of suburban and rural poverty in our county and in America. The vast majority of the people we serve are not welfare recipients. They are hard working families and retired individuals whose income is simply insufficient to meet all of their basic needs.
These people; our neighbors  work in local manufacturing, agriculture and food service, staff area retailers and provide vital services to the community and communities like this throughout the country.  They are senior citizens and veterans whose social security and pension checks are simply inadequate and children who cannot succeed in school or maintain good health due to a lack of consistently available, nutritional food.
Although overall economic statistics in our country are recently, highly favorable, the problem of local hunger continues to grow as wages in many areas of the economy, pensions and social security payments cannot keep pace with the rapidly rising cost of living.
This is the new face of hunger and poverty in America. Hunger in our neighbor's' home causes family distress that can lead to violence, crime and the ultimate collapse of the family unit. Hunger in our children leads to the lack of physical and mental development and adds stress to our educational system. Hunger in our seniors is heartbreaking as they are our parents or grandparents the hands that built and defended America.
Qualifying individuals and families may visit the Pantry once each month.
In addition to supplies of can goods, pasta, rice, cereal and assorted groceries, guests are provided with a variety of frozen meats and a broad assortment of breads and fresh produce. Personal hygiene items, cleaning supplies diapers. paper products and pet food is also available.   
Churches and other organizations hosting community meals may also acquire the necessary food items they need from the Pantry based on availability.
Our success is measured in the number of people we can help with the quality of programs and services we provide. These programs are fueled by our dedicated and caring volunteers and generous donors like you.
Food Recovery Program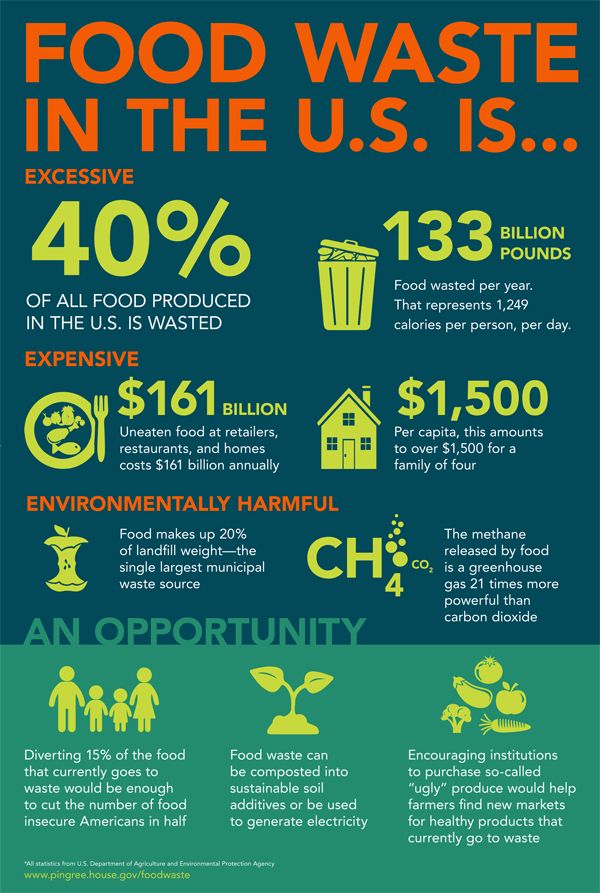 Recovering five percent of the food intended for discard in America could feed an additional four million people every day.
Our Purpose
We collect perishable and shelf stable foods from food purveyors, manufacturers, growers, caterers, and restaurants. Our mission is to foster and promote the recovery and safe distribution of good food that otherwise would be wasted. We have developed an infrastructure and the relationships necessary to provide local businesses with a reliable and efficient system to donate quality food. Our operation has grown to include even more businesses, hunger-fighting agencies, and volunteers to ensure we recover as much food as possible and distribute it to the greatest number of people.
Fresh Milk!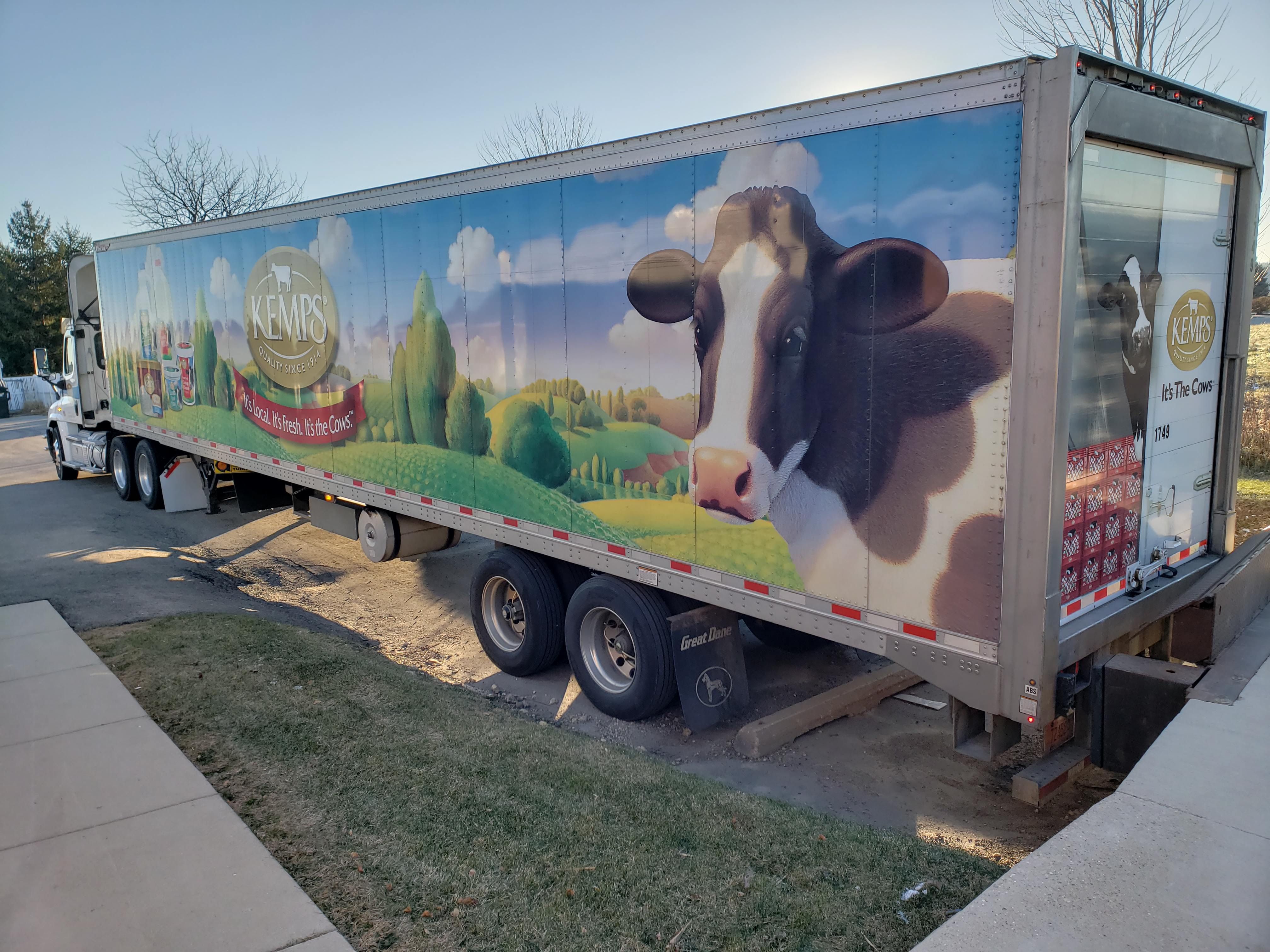 We are now able to provide fresh milk to our guests as often as they need it. We are grateful to the USDA for this gift and also grateful that the BIG milk truck is able to fit in the dock of the food pantry! It also takes a lot of volunteer muscles to unload and store 2800 half gallons of milk each month! Thank you!!!