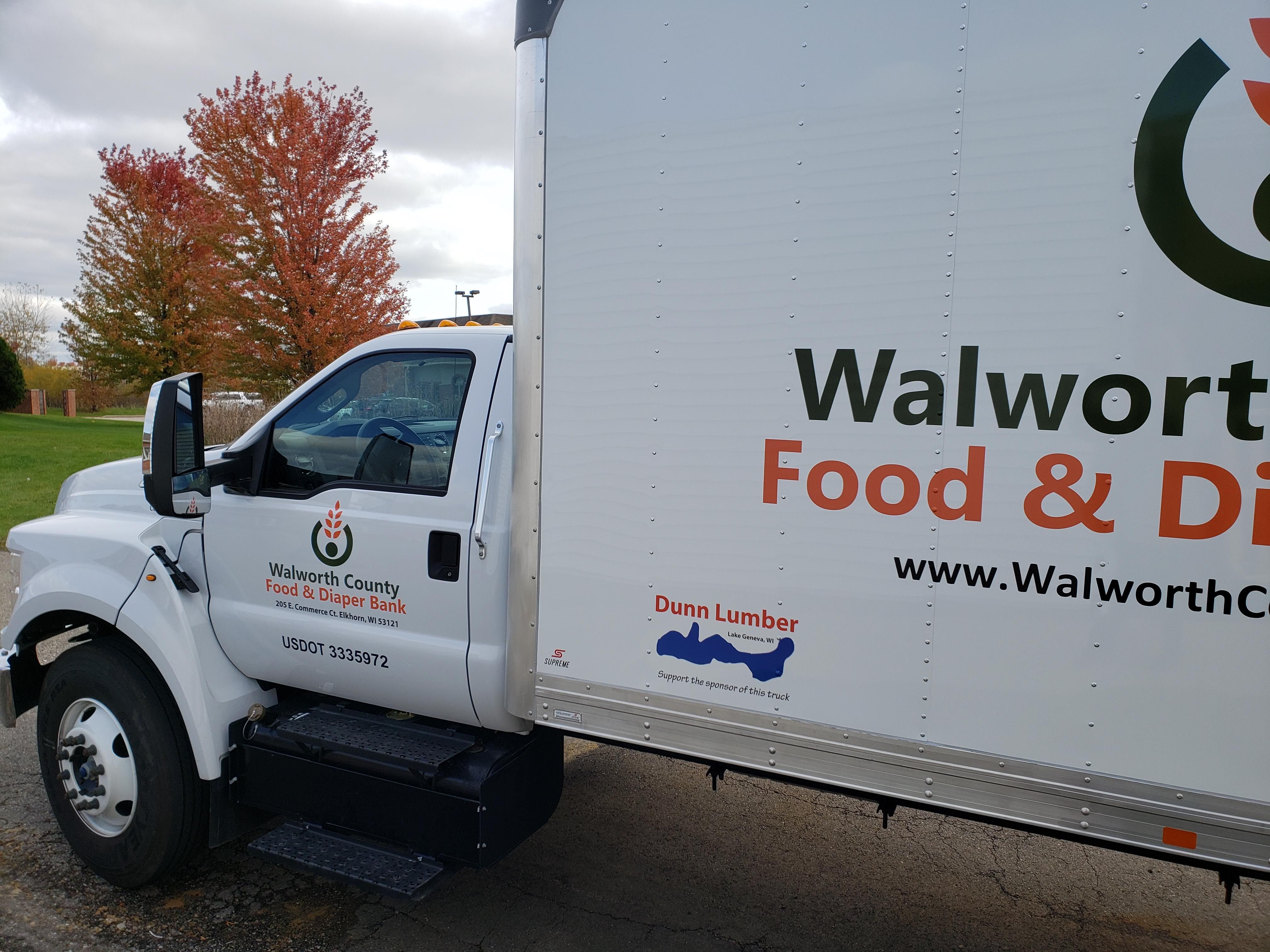 Walworth County Food Pantry Mission
Our Mission is to provide individuals and families nutritional supplemental food, diapers, feminine hygiene and supplies during a time of crisis, in a cheerful, welcoming, nonjudgmental environment without regard to age, race, creed, color, national origin, physical or developmental disability.
Our Vision
We envision a community where everyone has access to sufficient nutritious food.
Our Value Statement
We believe that access to nutritious food is a basic human right. We are committed to responding to the needs of our community through food distribution and support services.