Newsroom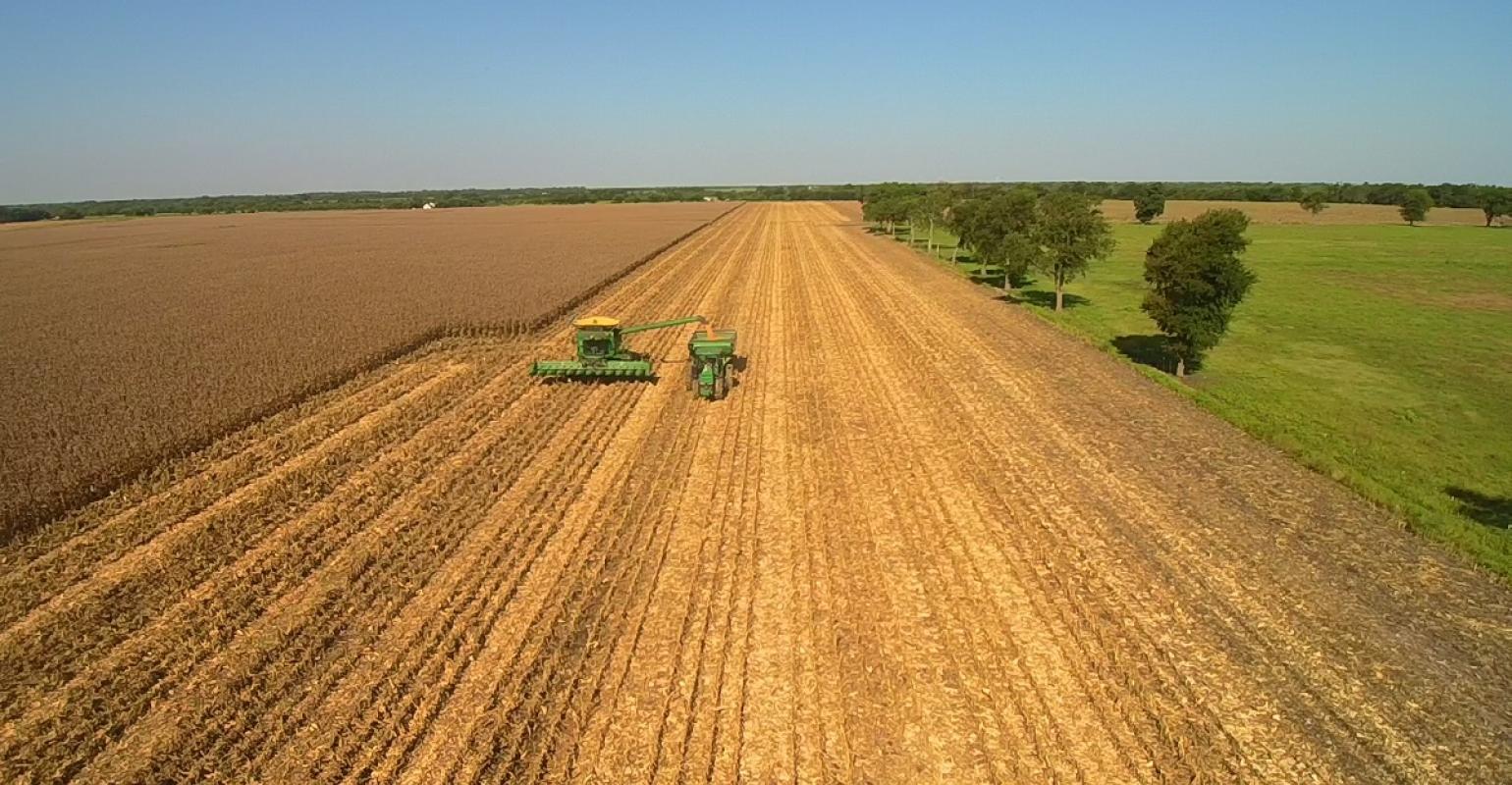 Harvest is Over ...it was a Great Season!
Here in Wisconsin the harvest is over and the numbers are in! The Walworth County Food Pantry team recovered and distributed 27,000 pounds of local produce this summer!
Thanks so all the local gardeners and farmers, especially our dear friends at Pearce Farms, Bob and Mary Ann Pearce and family.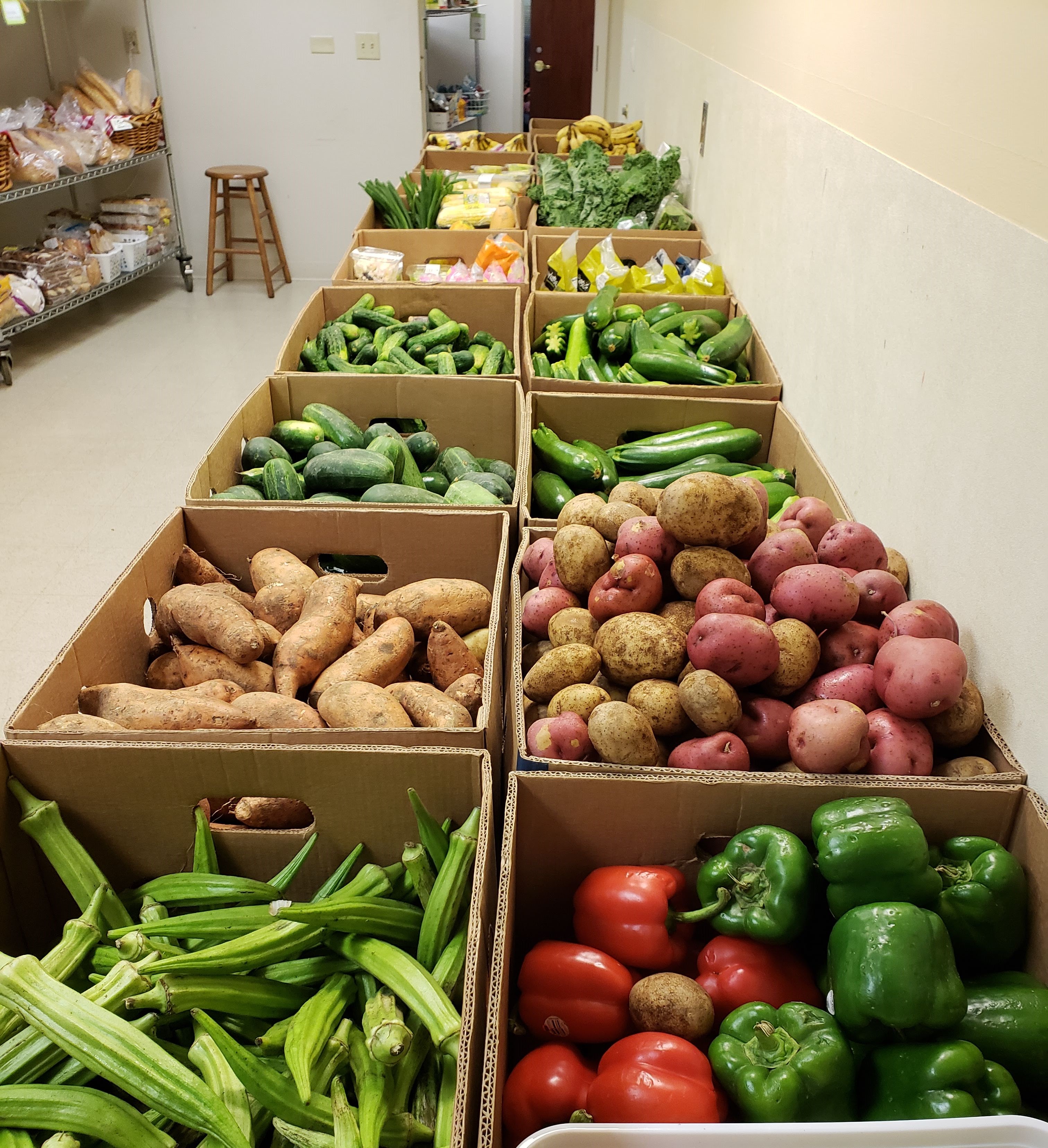 Help with High Energy Costs
Are High Energy Costs Getting you Down?
The Home Energy Plus program may help.
For Walworth County Please call for details:
 262-427-8505
Details available at the Walworth County Food Pantry or on line at Home Energy Plus.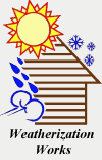 Be sure to check back regularly to get our latest news updates.