Important Links

These are valuable links to websites that will give you more information about our cause.
Side By Side Neighbors Helping Neighbors
The Walworth County Literacy Council Strengthening Communities Through Literacy
Walworth County Veterans Services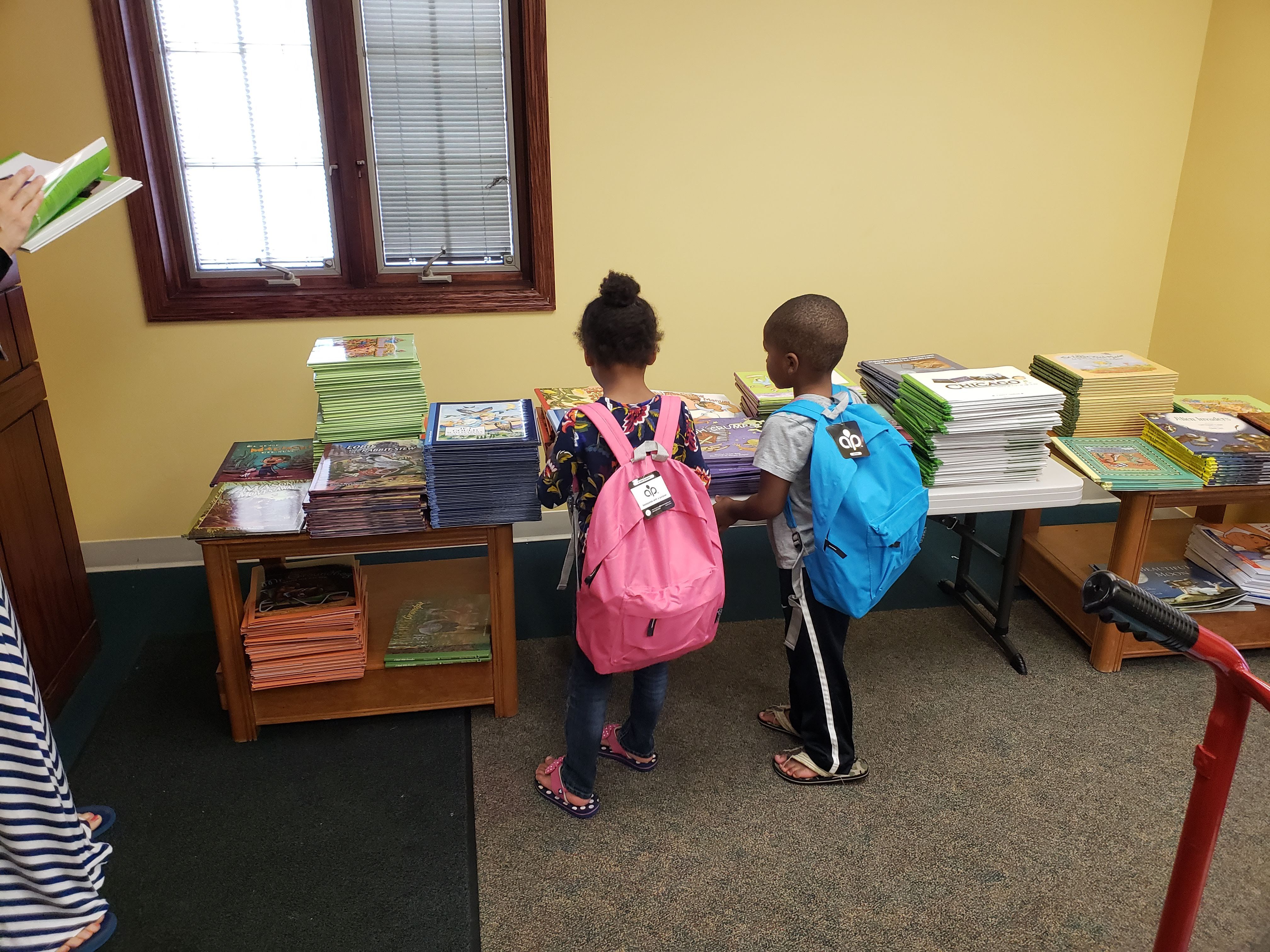 Programs
Our programs are designed to further our mission and provide much needed services for our guests and their families. Take a look.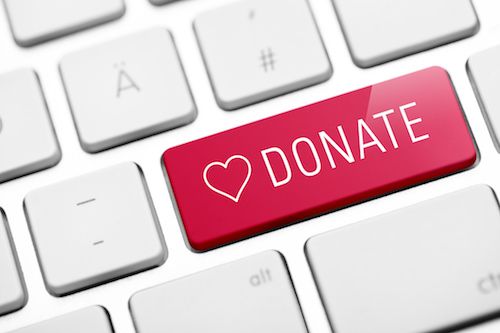 Ways To Give
There Are Many Ways To Give!
 *   Host an Event
 *   Give through your Employer
 *   Donate a Boat
*    Stocks, Mutual Funds and Property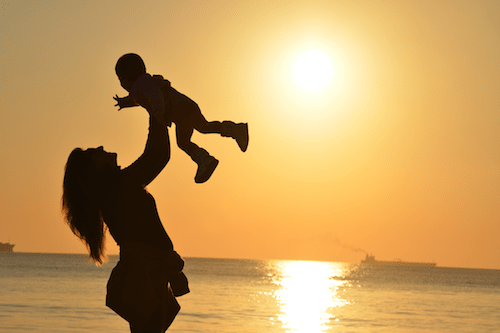 Walworth County Diaper Bank
The Only Member of The National Diaper Bank Network and The National Alliance for Period Supplies in Walworth County.
Kott Memorial Charitable Trust

Lake Geneva School of Cooking

Kikkoman

Gage

Alliant Energy

Bombas

National Diaper Bank NetworkNational Diaper Bank Network

enbridge

Kikkoman

QPS

Green Bay Packers Foundation

Geneva Lakes Women's Association

FFA