The Grateful Plate
This form stopped accepting submissions on December 8, 2021 5:00 pm CST.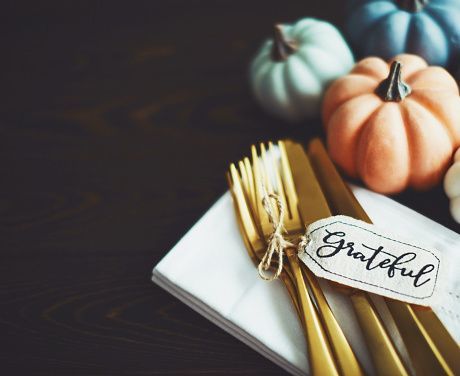 The Grateful Plate.
Hosted by The Team at the Oakfire Restaurant in Lake Geneva.
Benefit Dinner for Walworth County Food Bank
Only $12 per person!
Pasta, Salad, and Bread (Vegetarian option available. Gratuity not included.)
Three Fabulous Oakfire Pasta dishes to choose from!
Basil Pesto Pasta (Vegetarian)
Basil Pesto Pasta with Chicken
Pappardelle Sausage Pasta
Dine-in or Carry-out
Two Seatings to Choose from: 5:00 or 6:30 p.m.
Tickets on sale on our website or at the door.