A Night at the Museum
This form stopped accepting submissions on September 12, 2021 5:00 pm CDT.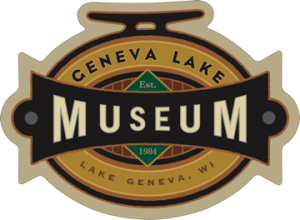 An event recognizing 12 years of Providing Hope and Solving Hunger in Walworth County. Enjoy a trip through the past as you stroll through the Geneva Lakes Museum. Our sponsors have supplied beer and wine, appetizers, dinner and live music to help us raise funds and awareness in support of our Healthy Foods for Healthy Families Campaign supporting local families in need. There will be a fun Treasure Hunt throughout the Museum along with an exciting Raffle!
All funds received (100%) will be used to purchase food for those in need.
Our sponsors include;
Rev. Mark and Mary Ann Moller Gunderson
Feeding Walworth County
Jen Meyers
John Hughes
Josh and Sara Lacroix (Cafe Calamari)
Kathy Yih (China West Jewelers)
Green Bay Packers
Geneva Lakes Women's Association
Jenn Grimme (Wines for Humanity)
Cornerstone Gifts
Jayne
Lake Geneva Country Meats
Geneva Inn
Hawk's View Golf
Lotus Fly Photography
Lake Geneva Zip Lines and Adventures
Breathe Wellness and Yoga
K & A Complete Cleaning Supplies
Many More!!!!
Contact Information
Susan Hughes
262-581-3524