Fox News 6 Visits the Food bank
Brian Kramp from Fox 6 News Milwaukee spent the morning with us learning about the need in Walworth County and how we are working to close the gap on hunger! If you missed the live event, you can view the segments here.
Here's a great resource, the ADRC!
The ADRC of Walworth County works hard to support the entire community and we are proud to partner with them whenever possible. Here is their latest info!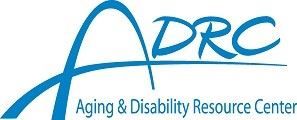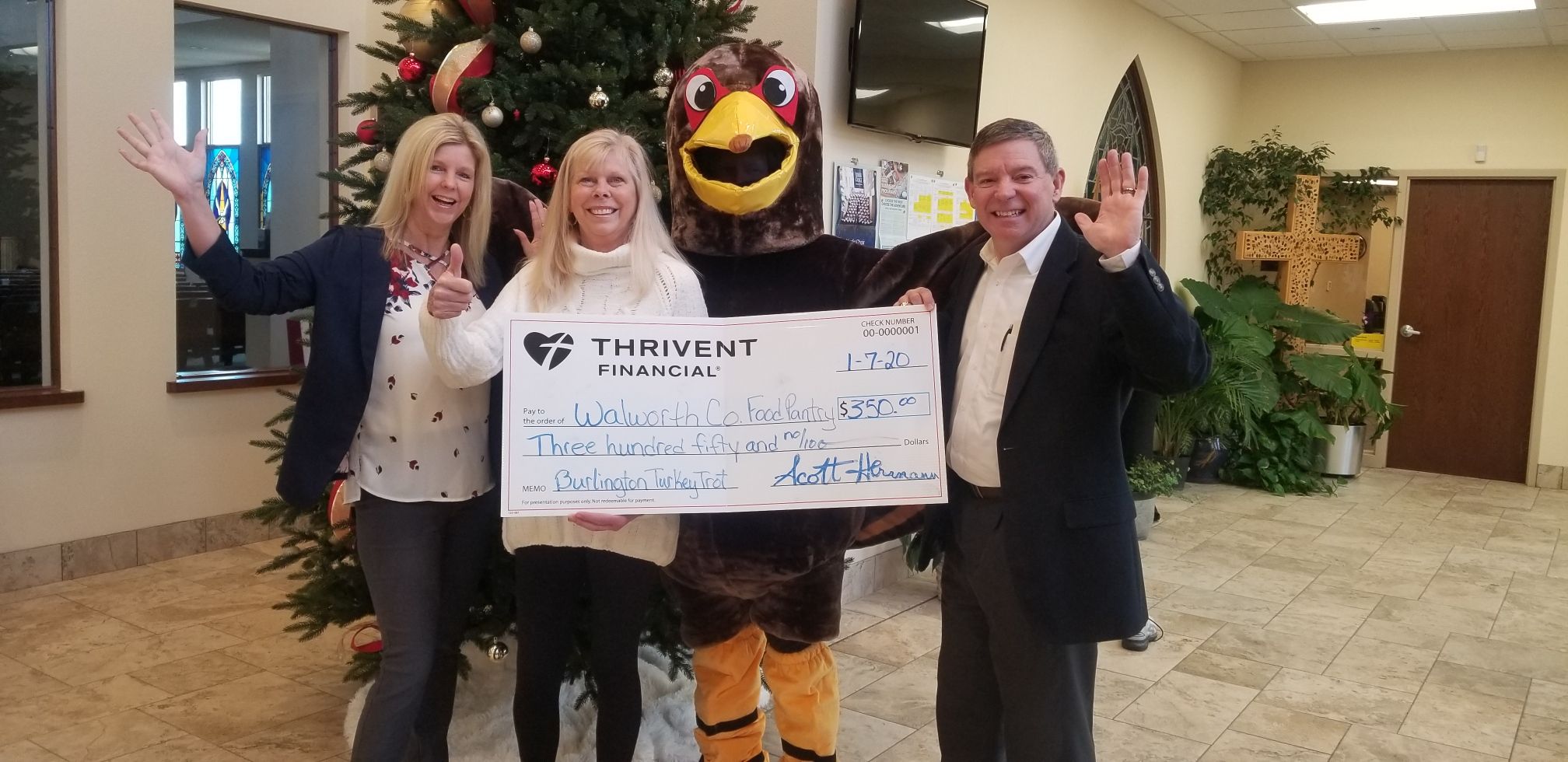 The Burlington Turkey Trot raised $10,000 to help feed the hungry and Walworth County Food Pantry received $350.00 today! And a chance to have a photo with Miles McStuffin (also known as Rev Paul Vandeberg) at Immanuel Lutheran Church, Lake Geneva, WI. Jen Grimme and Scott Hermann from Thrivent Financial made it all happen!  Thank you! Read more about Scott and Thrivent Financial by clicking here.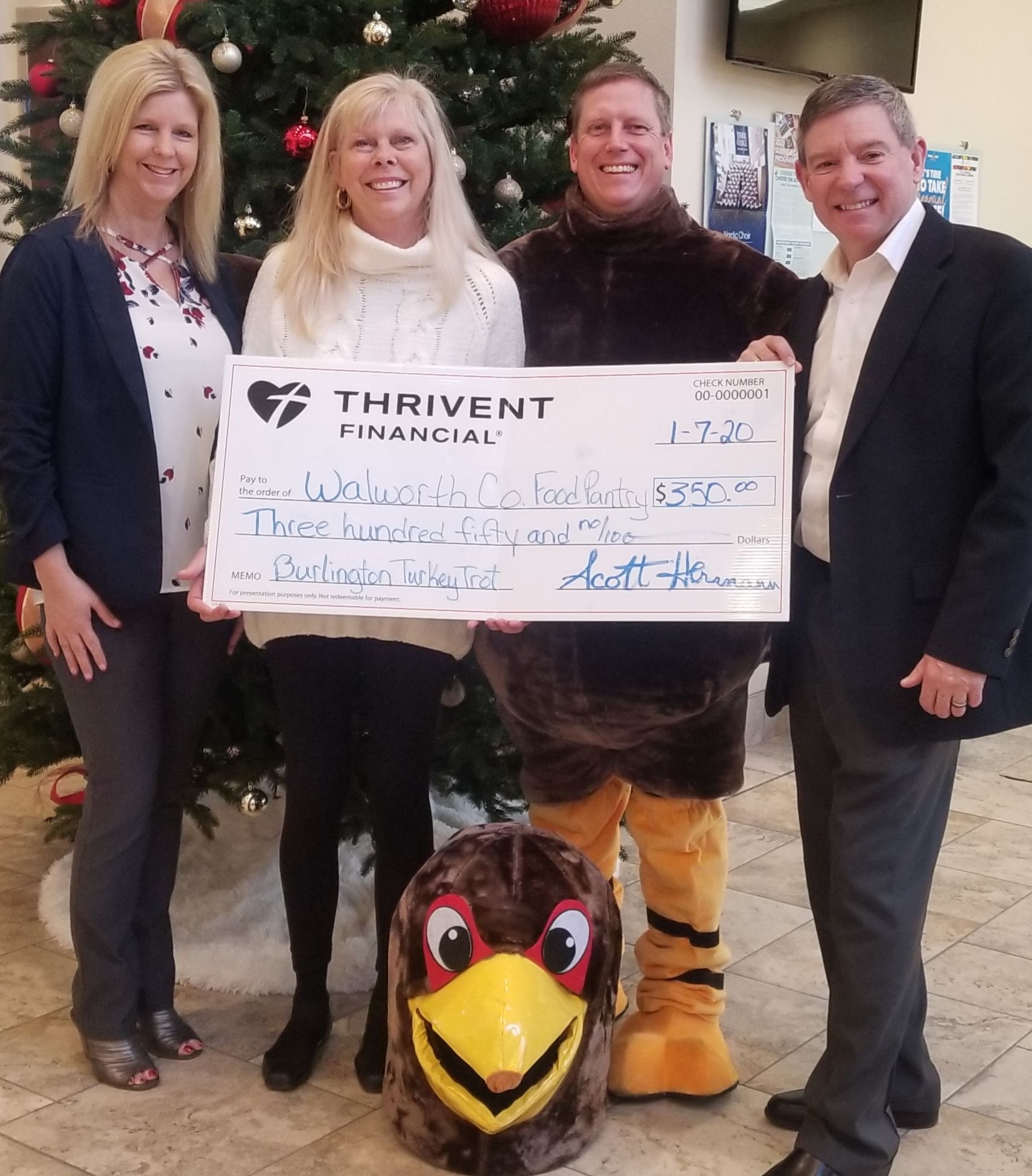 Help from The Elkhorn Boy Scouts Troop 225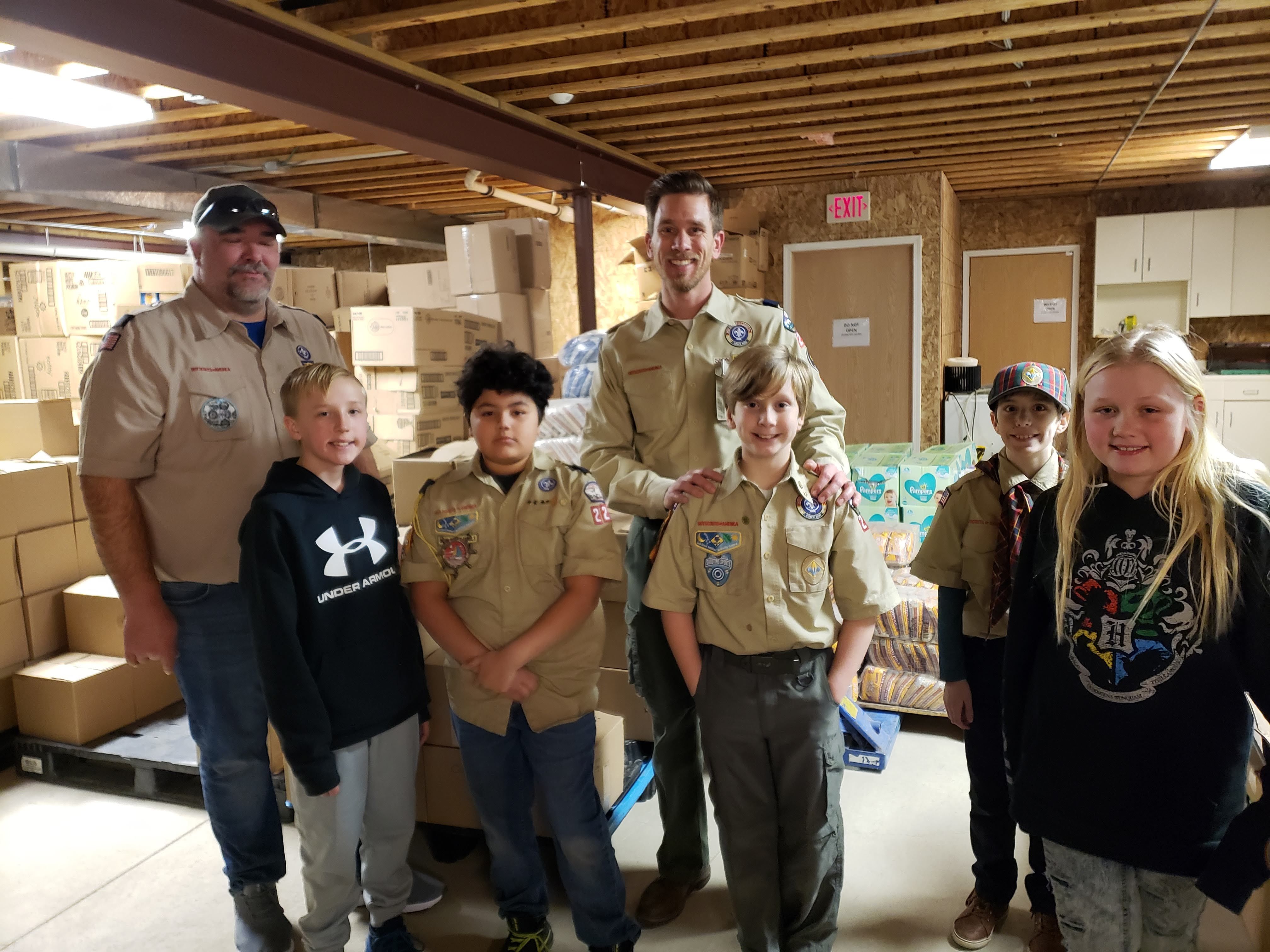 The Elkhorn Boy Scout Troop #225 gave up their day off of school today to work at the food bank! They labeled canned goods and sorted cans. They rebuilt boxes and then packed food into boxes! They worked with precision and even had a little fun doing it! Thank you so much!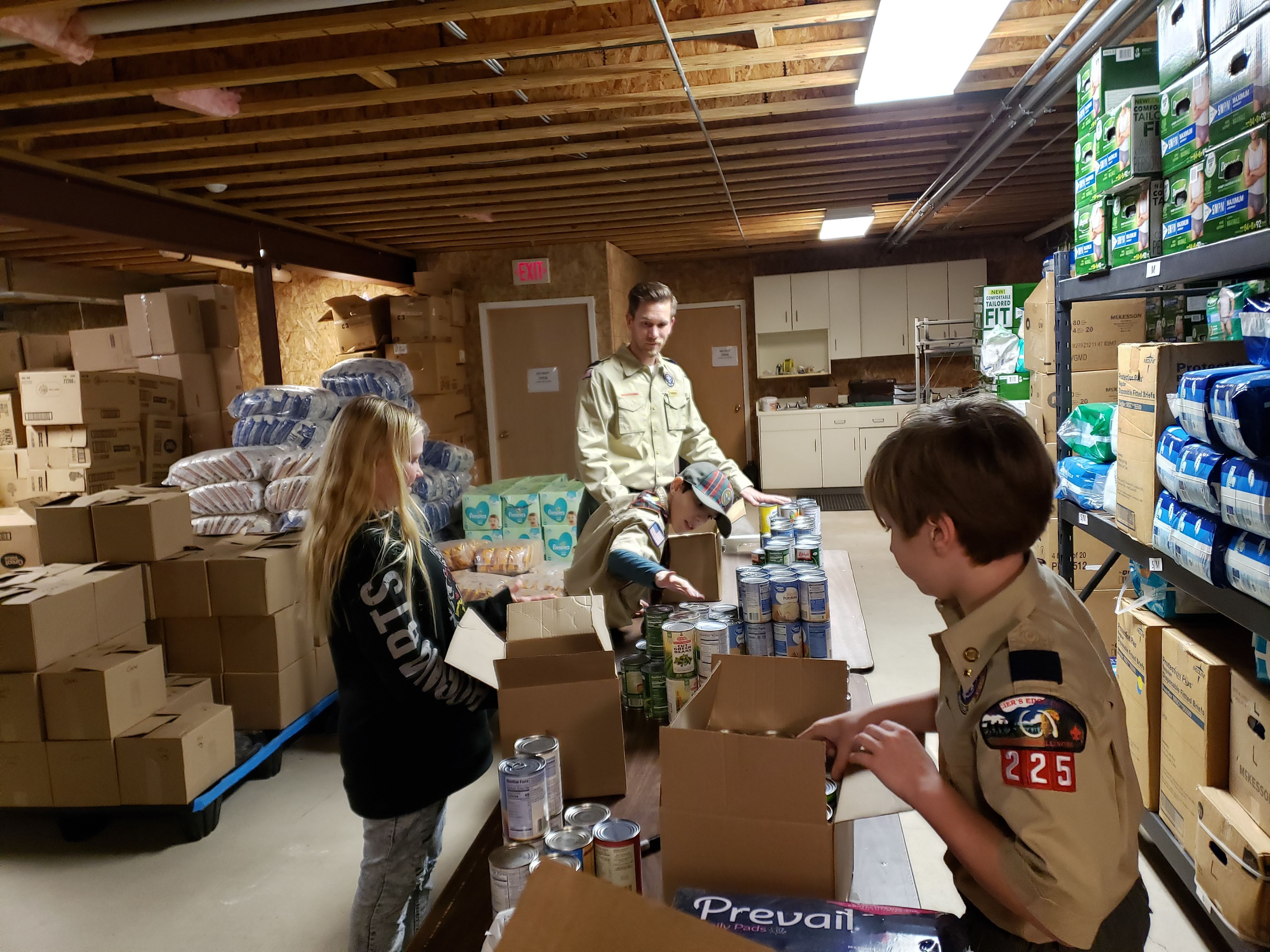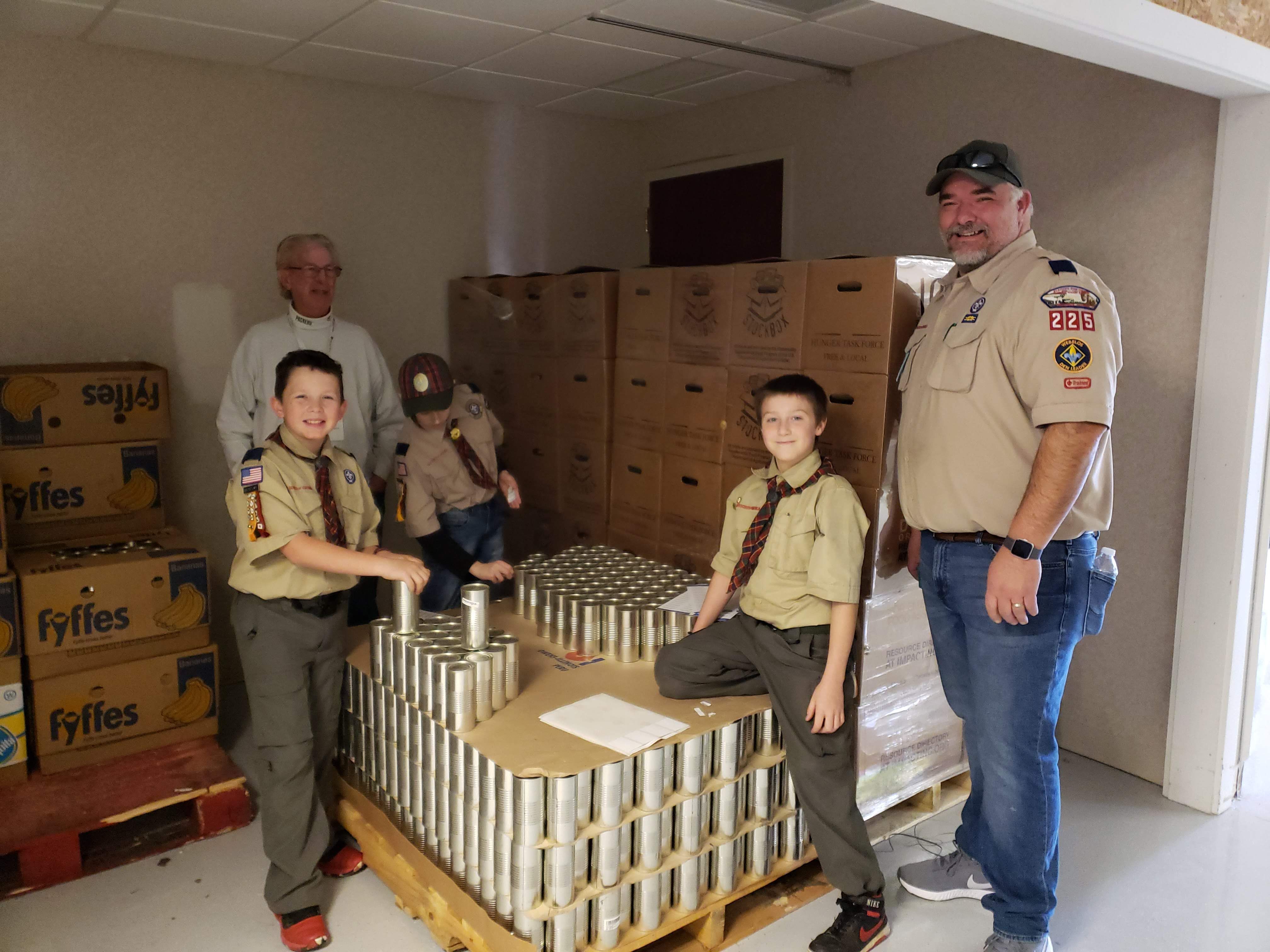 Volunteer Extraordinaire!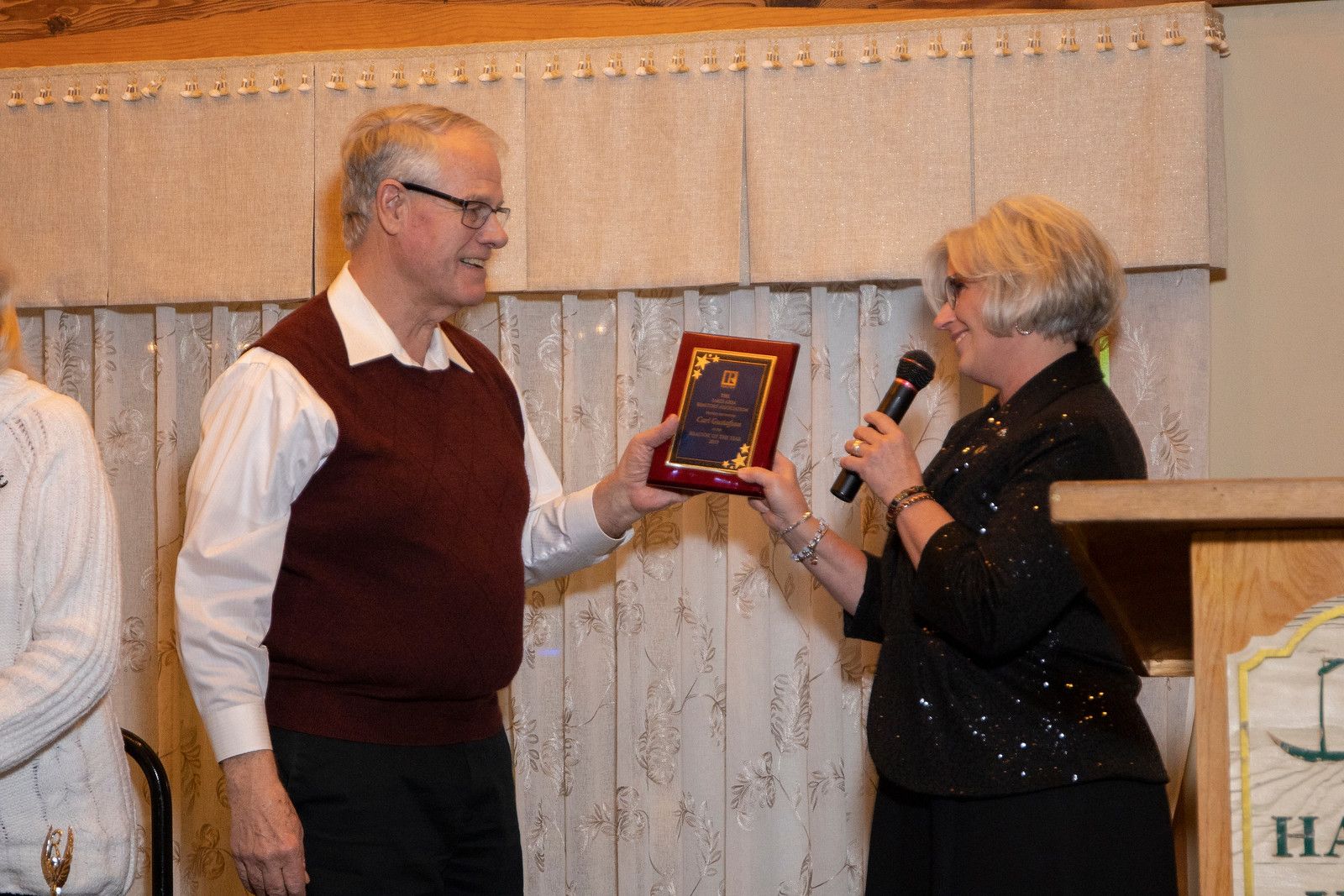 On Friday, December 13 we were invited to the annual banquet of the Lakes Area REALTORS® Association to recognize Carl Gustafson as the 2019 Realtor of the Year, largely for all of the time and energy he devotes to volunteerism for our organization. His peers recognized him for his servant leadership and brought donations of peanut butter to surprise him and us with a "Spread the Love" theme. We were honored to be included. Thank you Carl.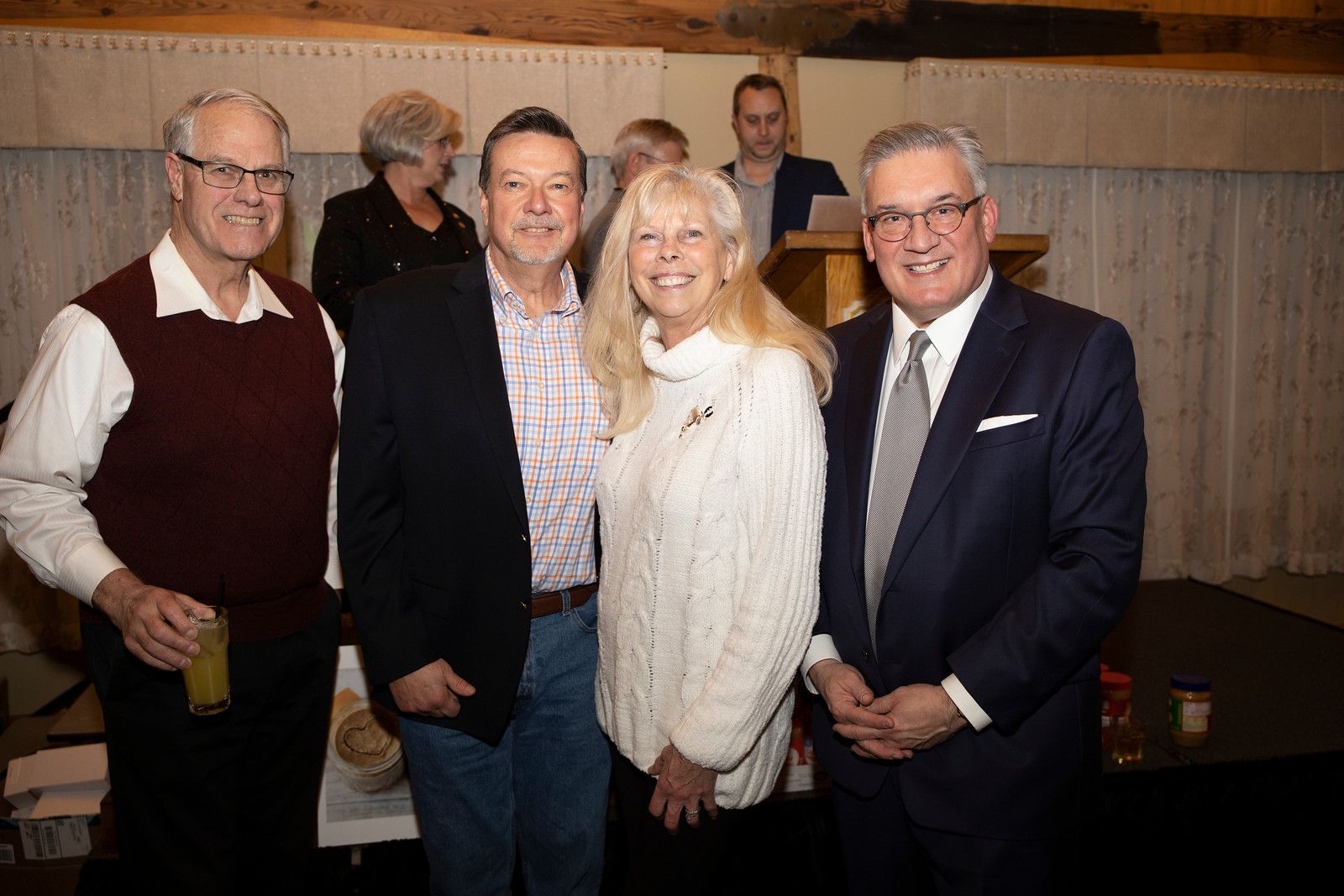 Walworth County Food & Diaper Bank 2019 WCEDA David Bretl Community Betterment AwardAward Winner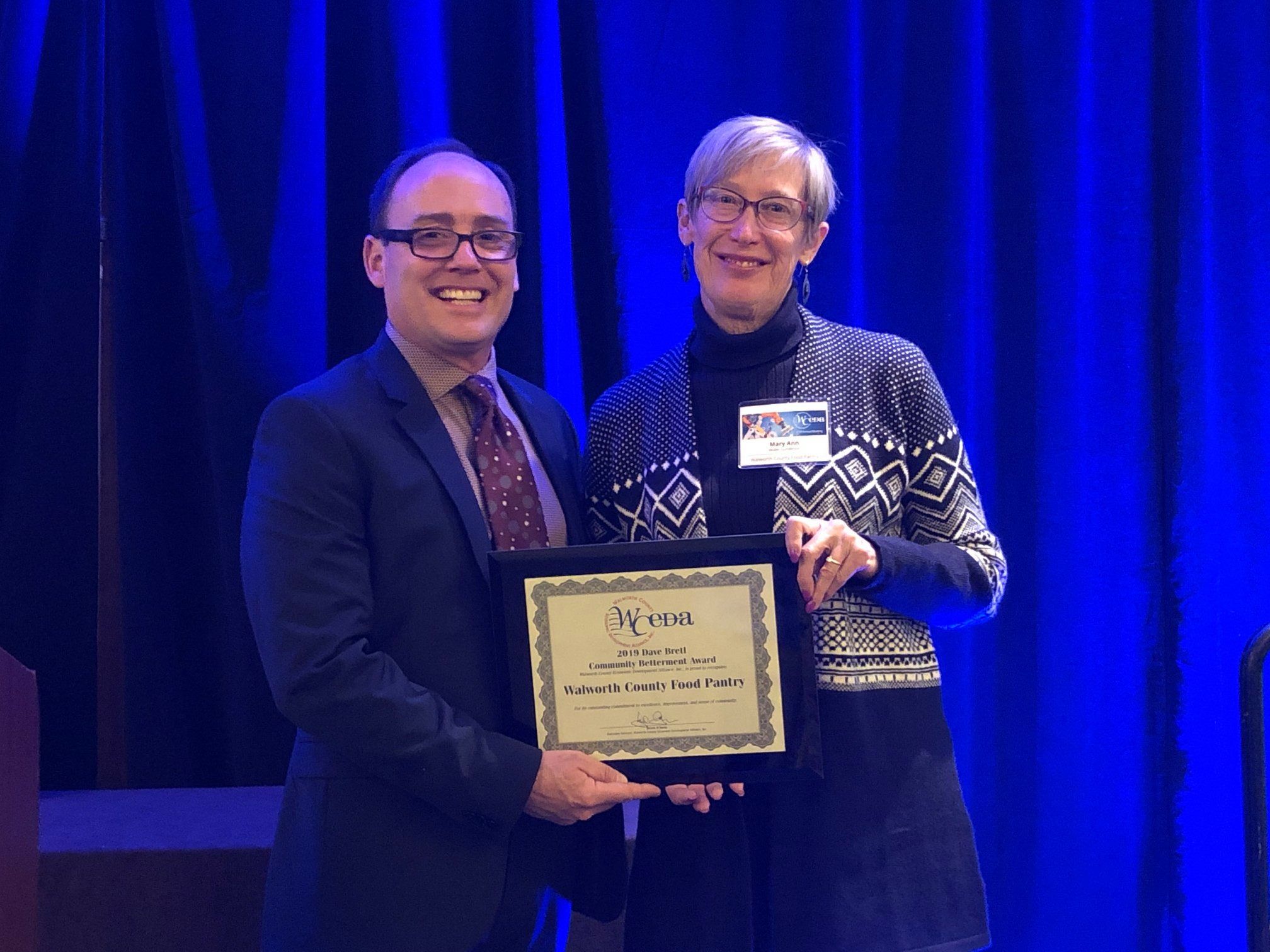 Lake Geneva Jaycees Provide Turkeys!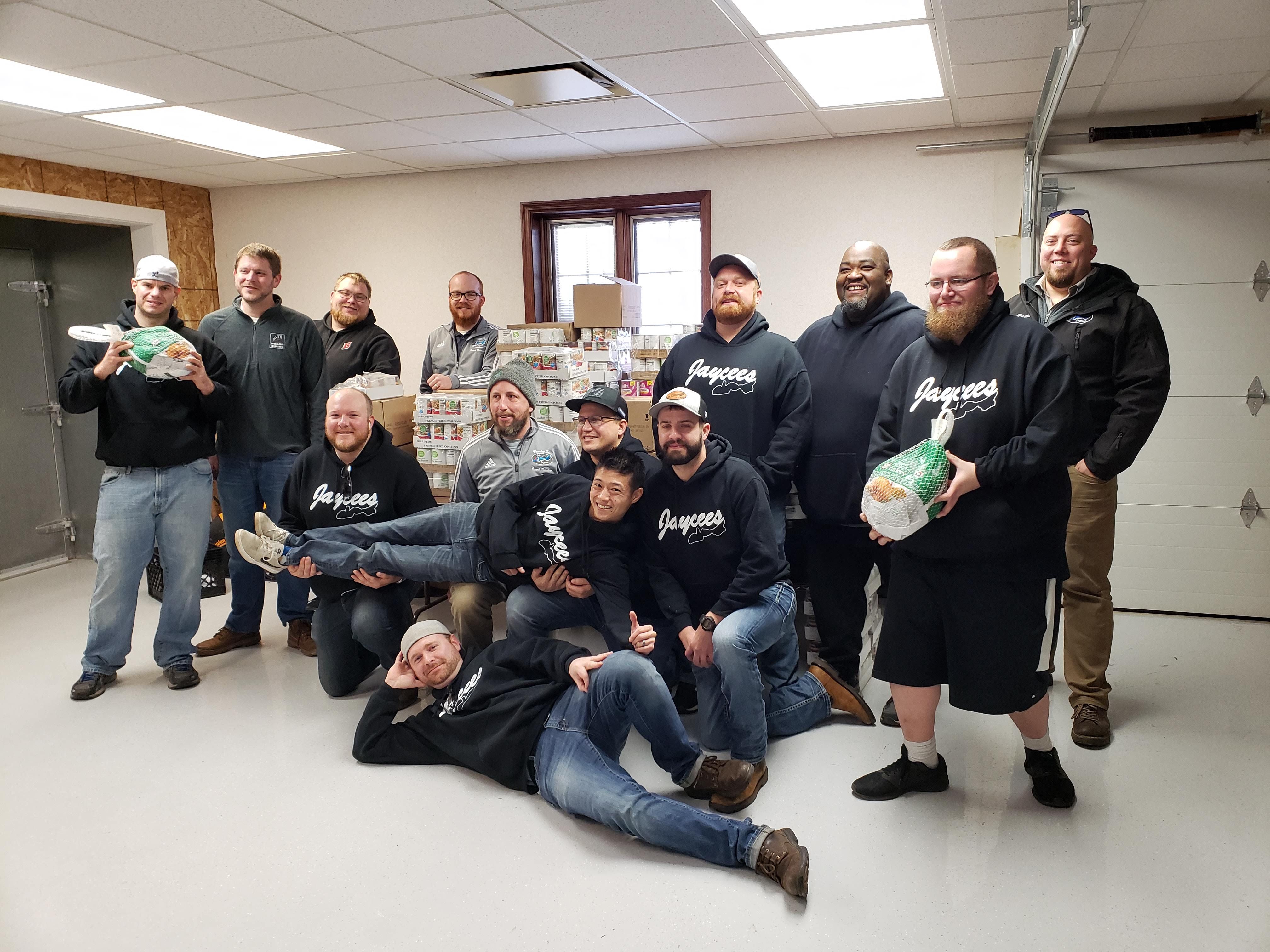 We are so grateful to the Lake Geneva Jaycees for their hard work and delivery of 50 complete turkey dinners (including the pan!), ready to be distributed and cooked for Thanksgiving!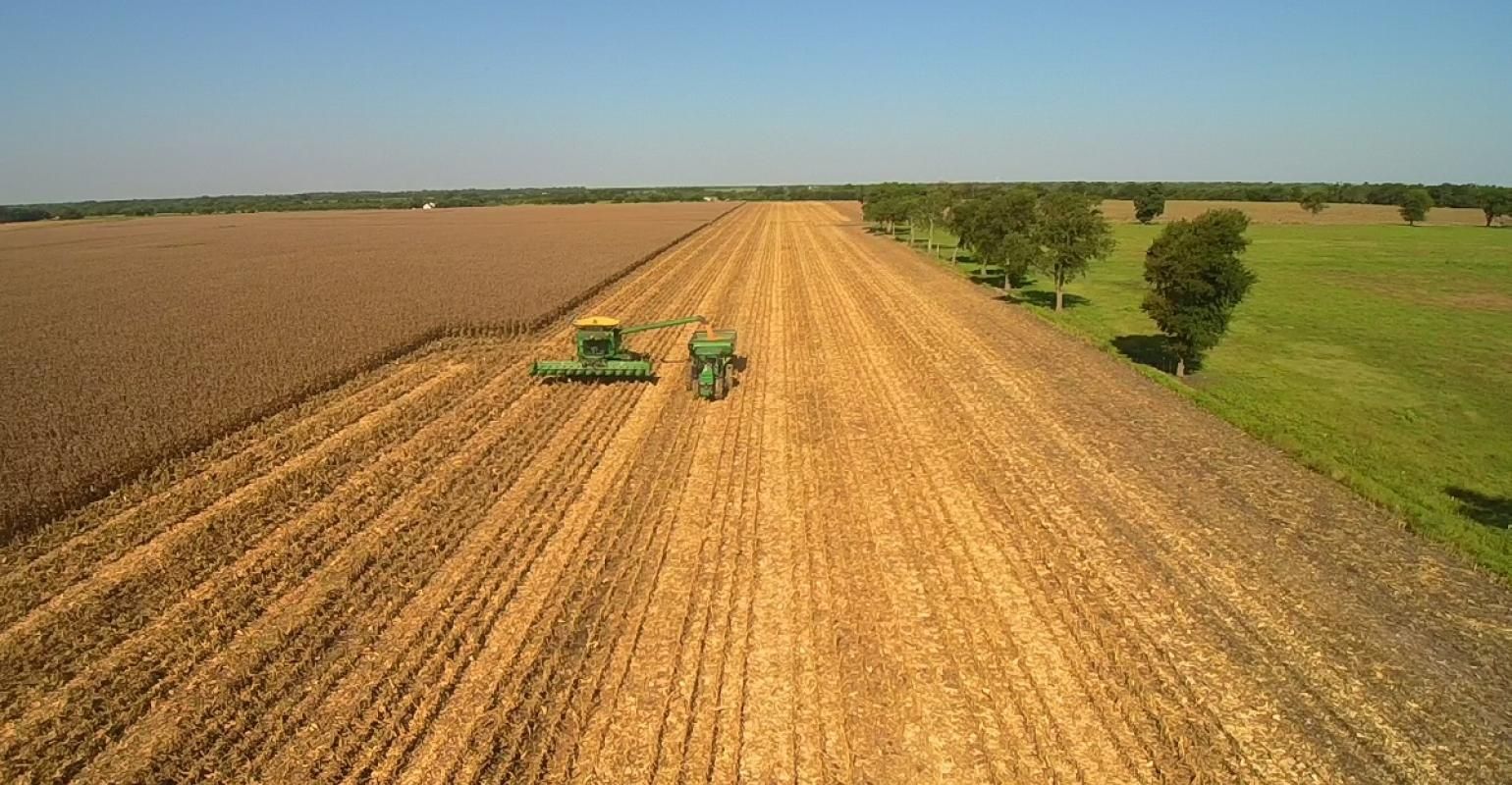 Harvest is Over ...it was a Great Season!
Here in Wisconsin the harvest is over and the numbers are in! The Walworth County Food Pantry team recovered and distributed 27,000 pounds of local produce this summer!
Thanks so all the local gardeners and farmers, especially our dear friends at Pearce Farms, Bob and Mary Ann Pearce and family.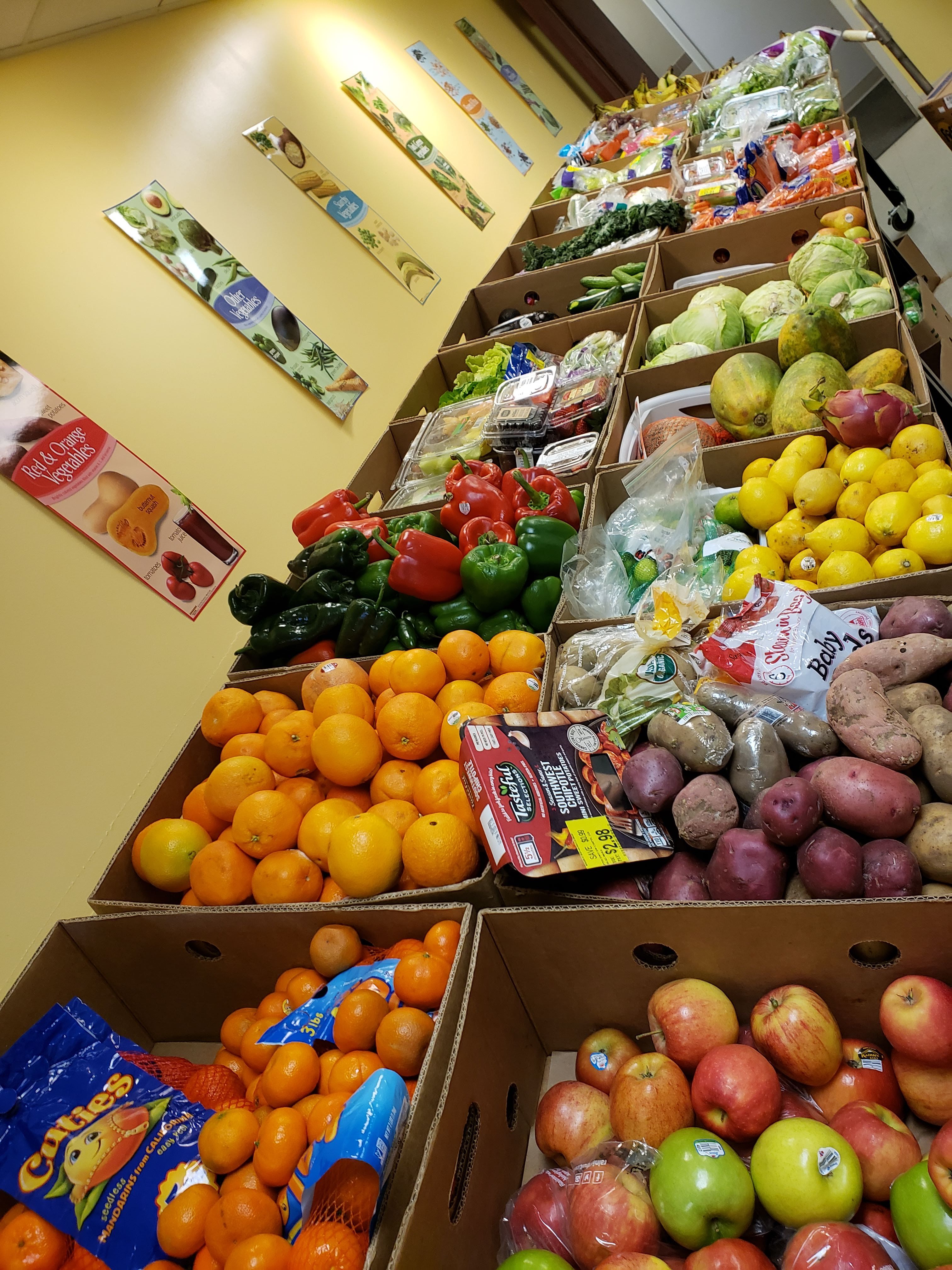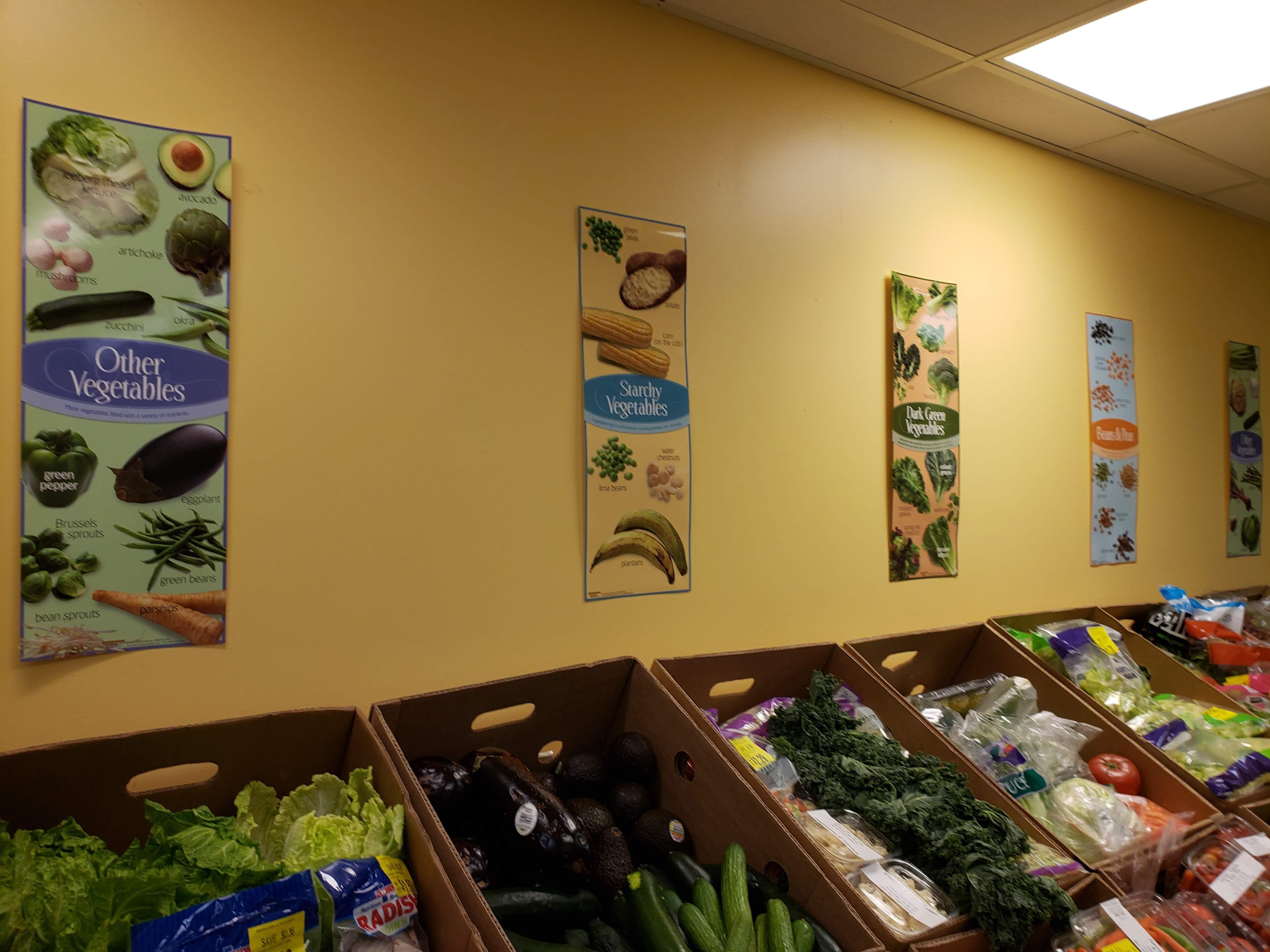 Help with High Energy Costs
Are High Energy Costs Getting you Down?
The Home Energy Plus program may help.
For Walworth County Please call for details:
 262-427-8505
Details available at the Walworth County Food Pantry or on line at Home Energy Plus.