Volunteer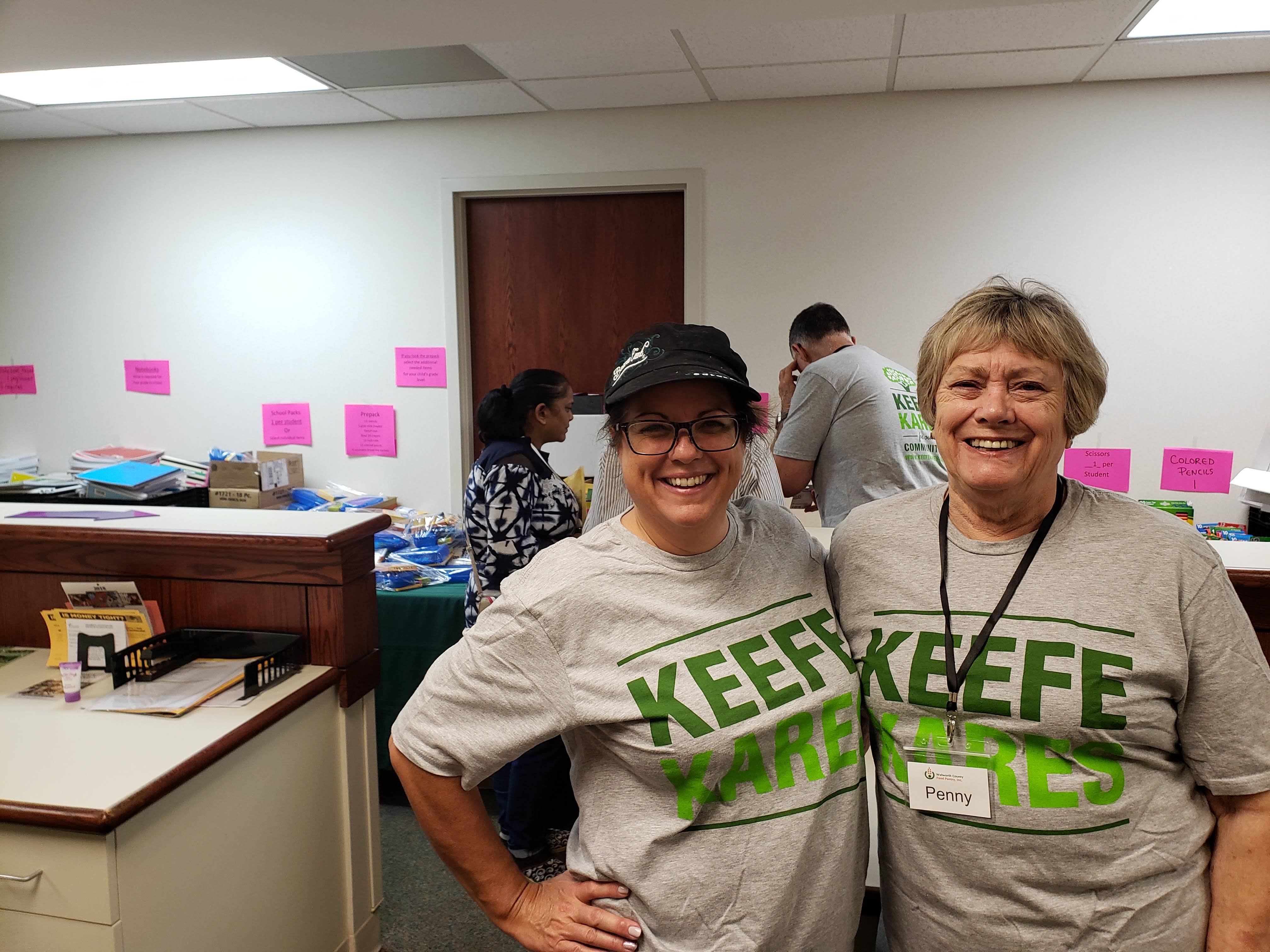 Volunteers are integral to our organization.
Below you will find a list of volunteer opportunities that are typically available. If you find one of interest, complete the application form below.
Volunteer Opportunities Available
Truck Driver

Driver needed for straight truck one or two mornings per week. Tuesday and Friday.

Grocery Bag/Cart Handling

Must be able to lift 25 pounds and capable of loading groceries from cart into guest's cars.

Security

Monitor back door during distribution hours 1 - 4 pm Tuesday and Friday. Must also be able to assist disabled and elderly load groceries into cars.