Volunteer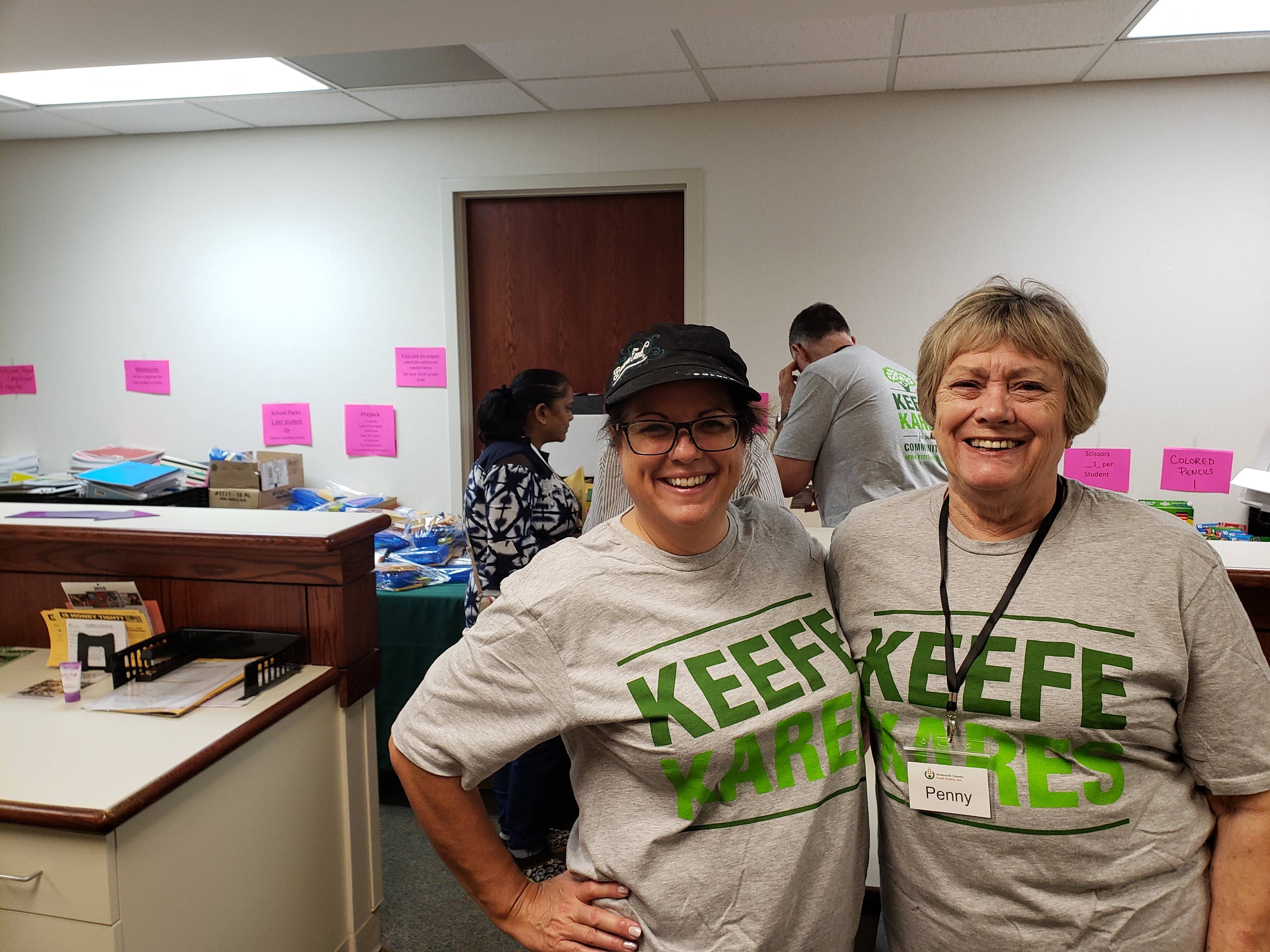 Volunteers are integral to our organization! We are all volunteer driven and there is a LOT to be done!
Help us do what we do best, provide food and diapers for those who need it. 
Please complete the application below and we will get back to you as soon as we are able to.
Thank you for caring for those in need!
We really need people who can unload trucks and load groceries into cars. If you are interested in working in our community garden or even on our hydroponic farm, just let us know in the comment section below.
Please know that all volunteers and staff working at the food and diaper bank are required to be vaccinated against Covid 19 with appropriate booster shots.
Here's our Volunteer Handbook.
Special Community Outreach

Help us spread the word by distributing fliers to organizations throughout Walworth County who touch the lives of those in need.

Grocery Bag/Cart Handling

Must be able to lift 25 pounds and capable of loading groceries from cart into guest's cars.

Work in The Community Garden

Feel free to come and pull weeds anytime!

Work The Hydroponic Farm

If you prefer indoor gardening or just want to learn something new, our farm always needs a few more people. Planting seeds, transplanting seedlings, harvesting and packaging opportunities available. If you are not a gardening, we also need help cleaning the hydroponic towers on a regular basis.

Unloading Trucks

Help out at 9 am on the first Monday of the Month and or various other days to unload large orders of food.