Volunteer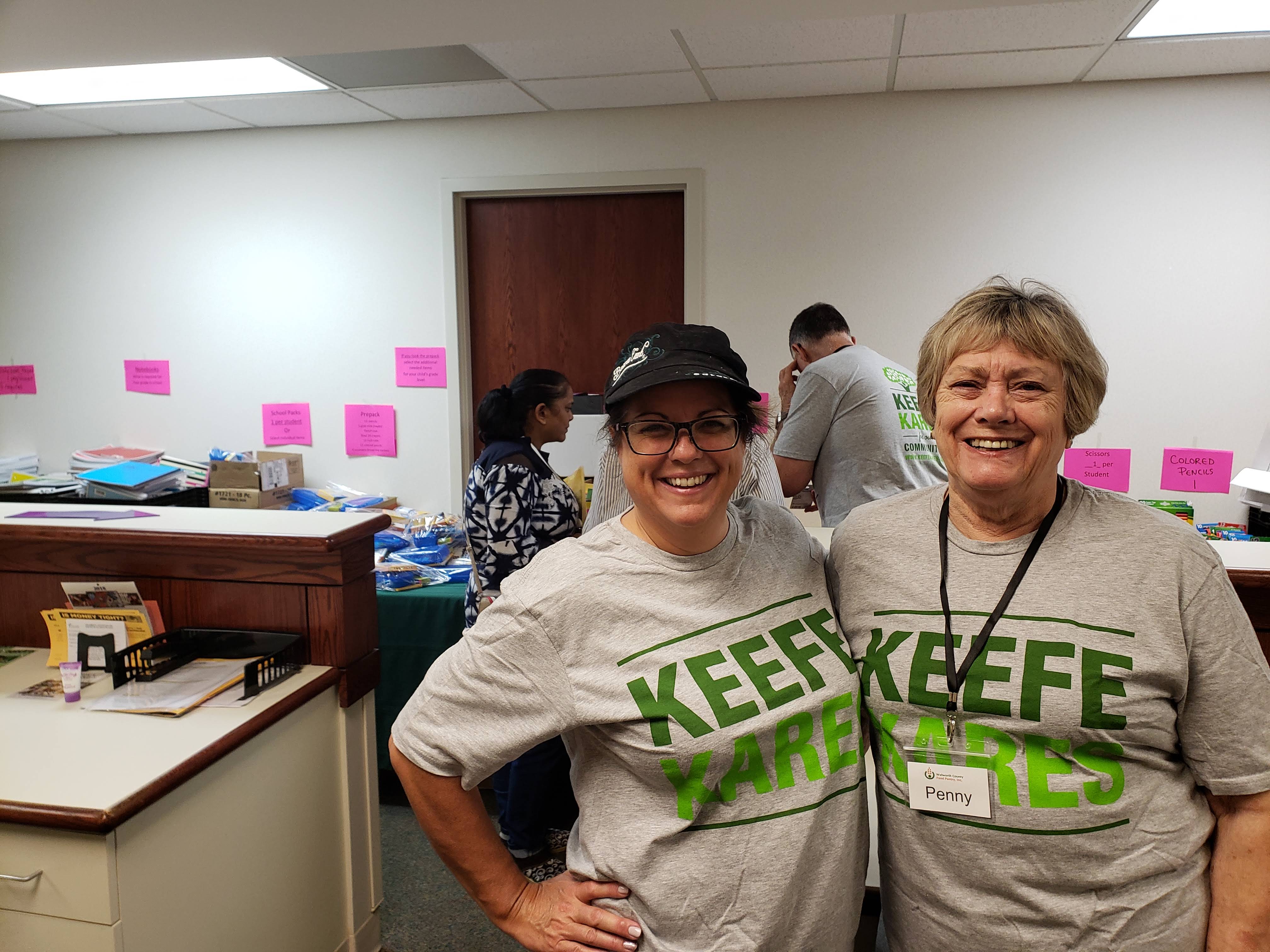 Volunteers are integral to our organization.
Below you will find a list of volunteer opportunities that are typically available. If you find one of interest, complete the application form below. Volunteers are schedule at the beginning of each month. New volunteer orientation takes place on the 3rd Friday of each month at 11 am. We regret that at this time, we are not able to accept volunteers who require court ordered service hours.
Volunteer Opportunities Available
Grocery Bag/Cart Handling

Must be able to lift 25 pounds and capable of loading groceries from cart into guest's cars.

Security

Monitor back door during distribution hours 1 - 4 pm Tuesday and Friday. Must also be able to assist disabled and elderly load groceries into cars.

Clean Up

This role entails restocking grocery shelves, cleaning up empty boxes, taking out trash and recycles each Tuesday and Friday from 3:30 - 4:30.

Data Entry Excel

Entering Volunteer Hours into Excel Spreadsheets

Child Care

Tuesday or Friday 1 pm - 4 pm
Man our child care room while parents meet and shop. Each child is left for approximately 20 minutes.