Our Copier is Old!!!! (not quite this old but it's really old)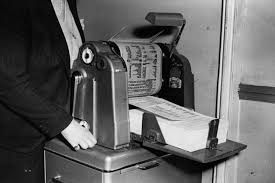 Each week we print a "Shopping List" for our guests to complete. The shopping list is a half sheet of paper, both sides and gives our guests the ability to select the items that they want and need. Our copier is OLD! We have been told there are no longer replacement parts for it and the day is coming that it will need to be replaced. We really need as new one soon!!!!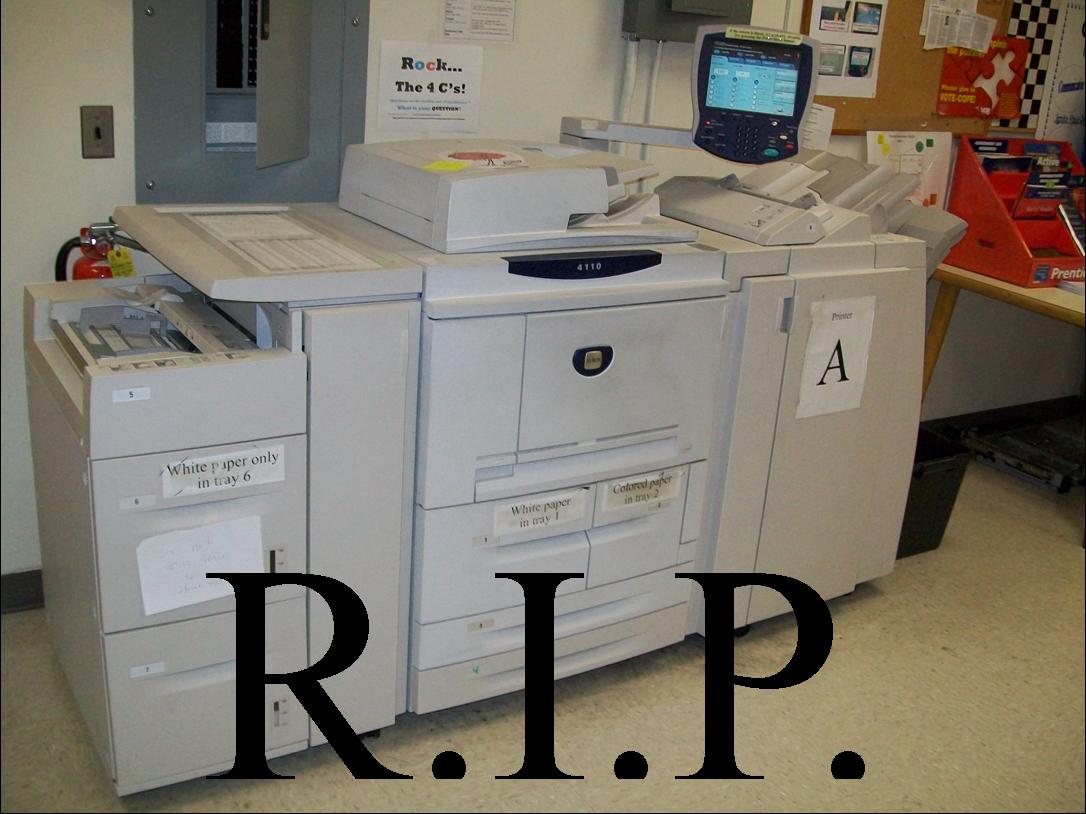 Items we are in need of ...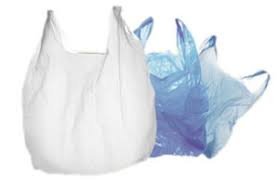 There are some things we ALWAYS need more of! 
Please note, our list has changed in light of the pandemic.
New plastic grocery bags. We can no longer accept recycled plastic bags
Large Garbage Bags 35 gallon or larger
Copy paper
A  New (used) Copier
We regret that we can no longer accept food or diaper donations from individual homes.
Labeler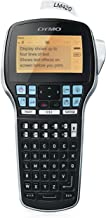 Help us Get Organized!!~!~!
DYMO Label Maker with Adapter | LabelManager 420P High-Performance Label Maker, Rechargeable
PORTABLE & RECHARGEABLE LABEL MAKER: Rechargeable battery pack eliminates the need to buy AA batteries
PRINTS CUSTOM LABELS: Create labels with barcodes, logos and graphics on your computer with PC and Mac connection
SEE BEFORE YOU PRINT: 4 line display with backlight lets you see how your label will look before you print
GREAT FOR BARCODES: Prints UPC E, Code 39, Code 128, EAN 13, EAN 8, UPC A and provides quick access for up to 15 frequently used labels
USE WITH AUTHENTIC DYMO LABELS: For best performance, use authentic DYMO D1 label tapes in 1/4 inches, 3/8 inches, 1/2 inches, and 3/4 inches (6 millimeter, 9 millimeter, 12 millimeter, 19 millimeter) widths available in a variety of colors
Voted number 1 Label Maker by Wirecutter