Protein in A Can!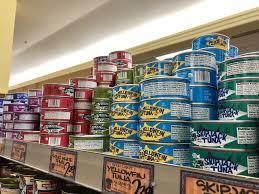 Canned tuna and canned chicken are always needed at the food bank. These are great sources of protein that require little preparation so they are simple meals for children and adults!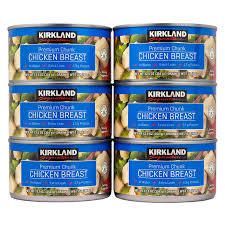 And we always need Peanut Butter!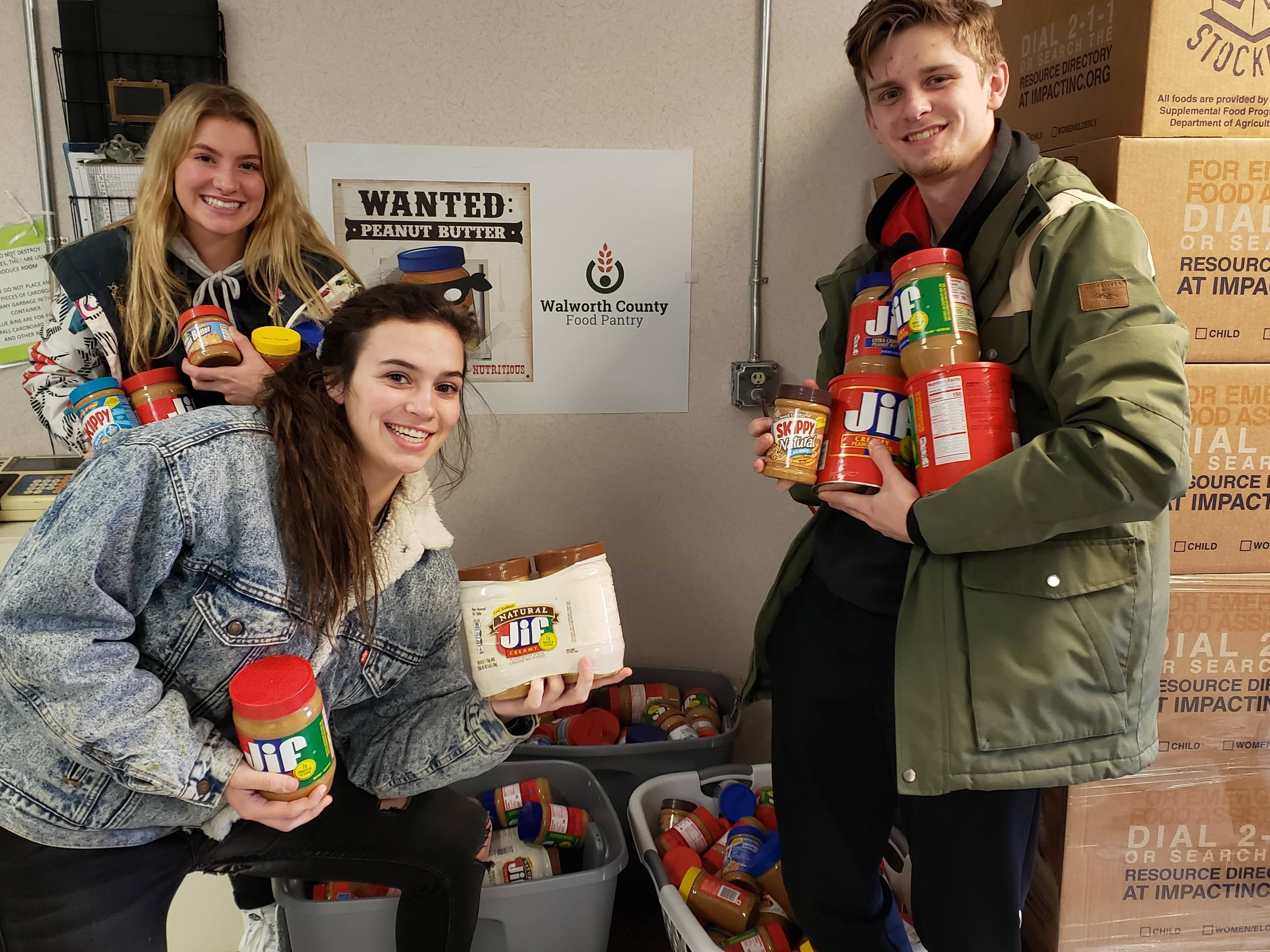 Peanut Butter is another great source of protein enjoyed by young and old! We always need peanut butter. The 8 ounce jars are preferable.
We Love Babies!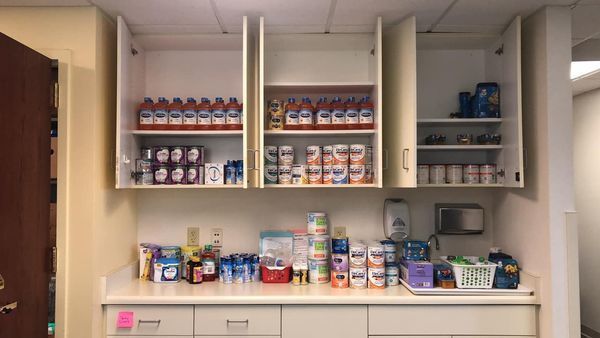 That's why we always try to keep different formulas, diapers, baby food and baby stuff in stock. While it's hard to have everything, we always try our best to have some of the basics that the littlest members of our community may need. If you are in need (or want to donate unopened AND unexpired baby food or formula), feel free to contact us.
We always need diapers sizes 4,5,6, and 7 but babies need so much more!
Donations fill our shelves!
Your financial donations go a long way to impact the community in need. Our purchasing power and memberships enable us to buy food at very low prices. Yet, food drives, diaper drives, hygiene drives and donations help fill our shelves. We could not do it without the generosity of our neighbors and their efforts. Our farm partners and fellow gardeners, and FFA programs are critical to our summer fresh market. The balance of the year, we purchase all of our produce except for the hydroponic lettuce which we produce ourselves. Our local dairy farmers and the Dairy Association help fill our dairy needs and local beef and poultry farms help us provide local meats as they are able to do so.
In 2021 we have partnered with the Elkhorn Rotary who provided gloves and jackets and for the 3rd year in a row, we will be distributing coats and warm outerwear collected by Visit Lake Geneva in the Big Bundle Up! The hundreds of Knit hats we distribute are hand made by Bonnie Shor. The Bombas Corporation graciously donates 5,000 pairs of socks for distribution each year.
Please note, we can only accept food items that are within the 'use by' dates. We do not directly accept clothing, however we do provide clothing vouchers for our guests to redeem at the Clothing Outreach Center in Elkhorn, WI. 
Items we always need include;
canned tuna
canned ham
canned chicken
peanut butter
pasta
canned soup
mac and cheese
canned tomato sauce
crackers
baby diapers sizes 6, 4T and 5T
baby wipes
Poise Pads (or similar)
Tampons and Pads