Holiday Wine Tasting at Lake Geneva Country Meats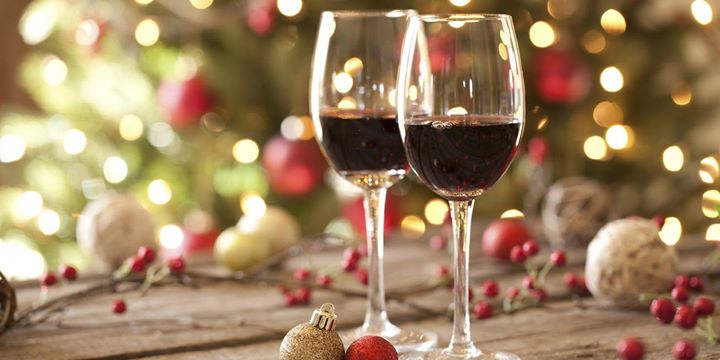 You are invited to enjoy Lake Geneva Country Meats annual Holiday Wine Tasting featuring fine wines from around the world. All wines will be available at a substantial discount.
Tickets are $40.00 each which includes a "goody bag" and high quality wine glass to use during the wine tasting and to take home with you. Thanks to the generosity of the Vorpagel family (the owners) $10.00 of each ticket sold will be donated to The Walworth County Food Pantry!
Tickets are available at EventBrite;
https://www.eventbrite.com/e/lgcm-holiday-wine-tasting-2018-tickets-50805519677
Benefit Dinner At Oakfire!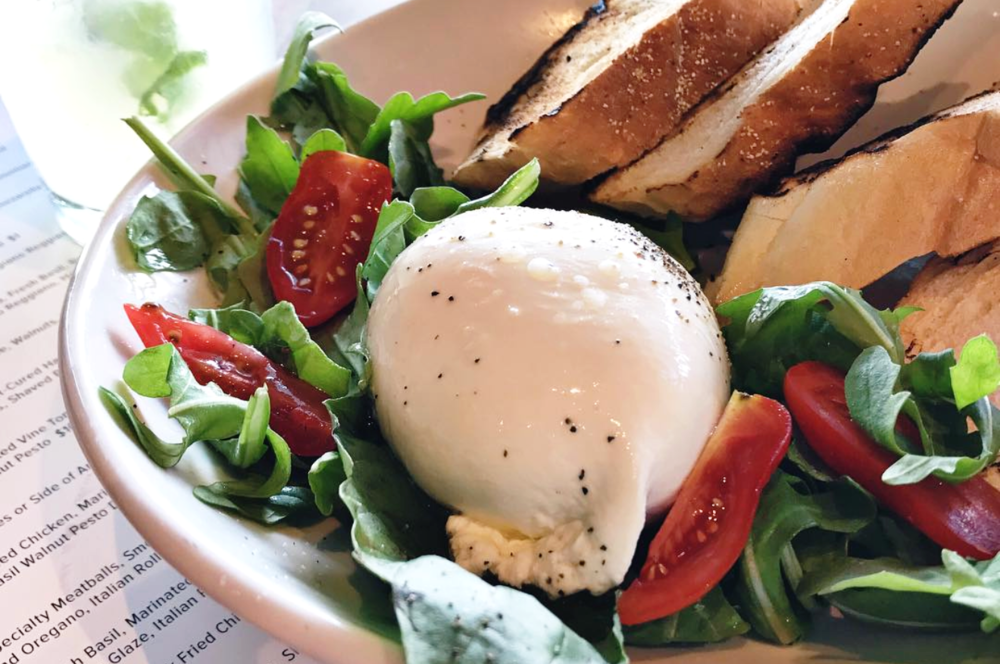 Benefit Dinner at Oakfire Restaurant in Lake Geneva!
831 Wrigley Drive
Lake Geneva, WI
$10.00 per person
Dine in or Carry Out
Oakfire will generously donate $7.00 /ticket sold to the Walworth County Food Pantry
Tickets sold in advance or at the door
Dinner Includes entree, dessert and soft drink
*Gratuity not Included*
Tuesday November 13, 2018
1st Seating 5:00 to 6:30pm
2nd seating 6:30 - 8:00 pm
Call 262-729-9380 for advance tickets.  Seats are limited.