Walworth County Food Bank Services
There are numerous food pantries throughout Walworth County serving residents in very specific ways. While we may differ in our capacity and approach, we all share the mission of providing food for those who need it. The Walworth County Food Pantry is blessed with a truck affectionately known as "Rusty" provided by Kunes Country Auto Group and a loading dock in the pantry building. Rusty may be a bit older and show a little wear, but he never lets us down! He takes our team out  2 - 3 days a week recovering food from various sources in all types of weather.
Rusty is not our only source of transportation as both Feeding America, Hunger Task Force, and Kemps Dairy all have the benefit of delivering with a full sized semi to our loading dock behind the pantry. Pody Door and the Lake Geneva Jaycees have recently collaborated to provide a new overhead garage door to make deliveries even easier.
Our Walk in Freezer and Coolers are sized to hold 10's of thousands of pounds of food at any point in time. In April of 2019, the new conveyor to our 3,000 square foot basement will be completed with many thanks to private donors and WE Energies.
All of these gifts are in place for us to share with the smaller food pantries who need a little extra capacity at times. Serving as a "Drop Site" to Feeding America (the only one currently in Southeastern Wisconsin), other food pantries benefit from having their purchases dropped off at our site for local pickup instead of having to drive to Milwaukee.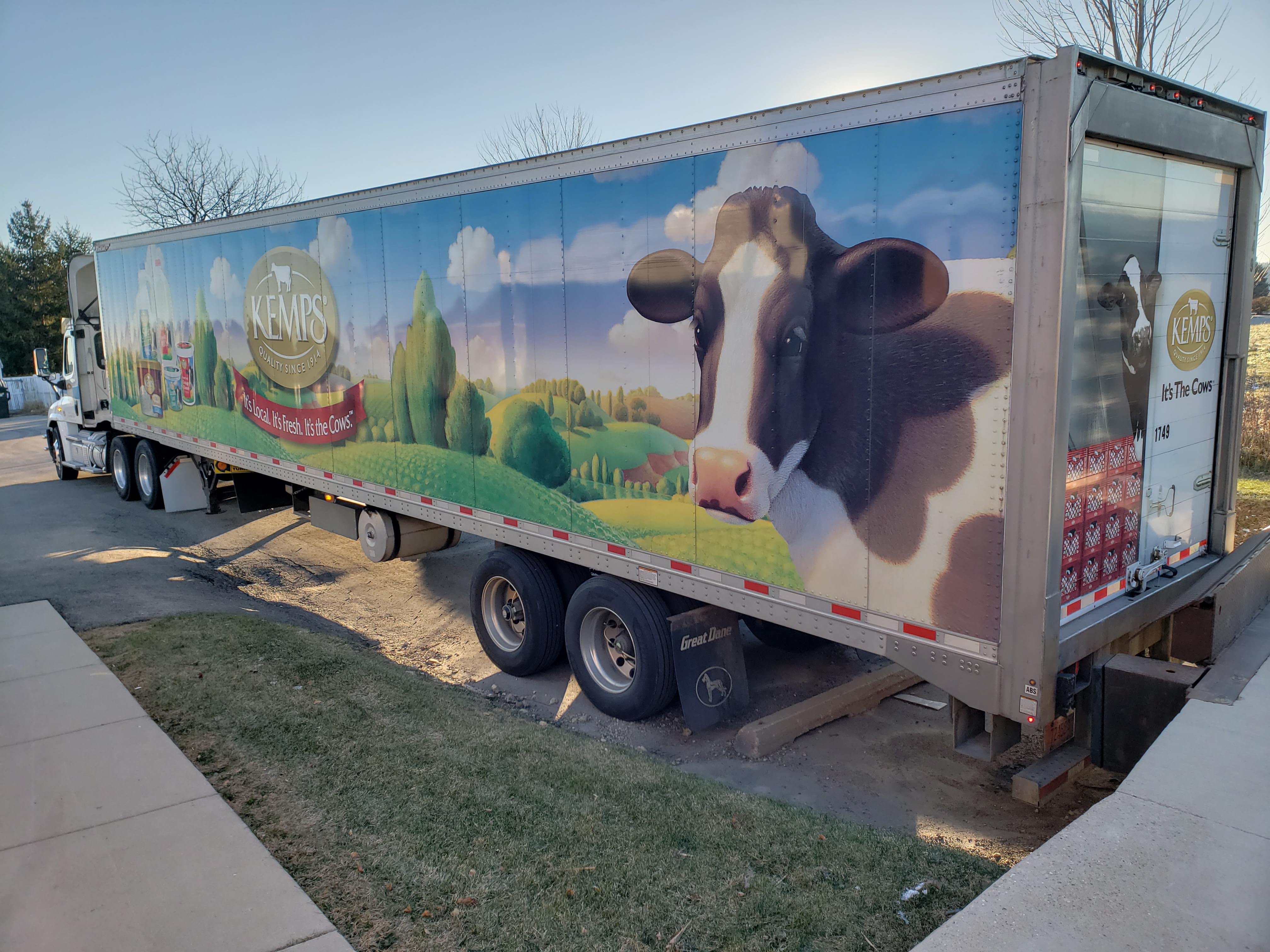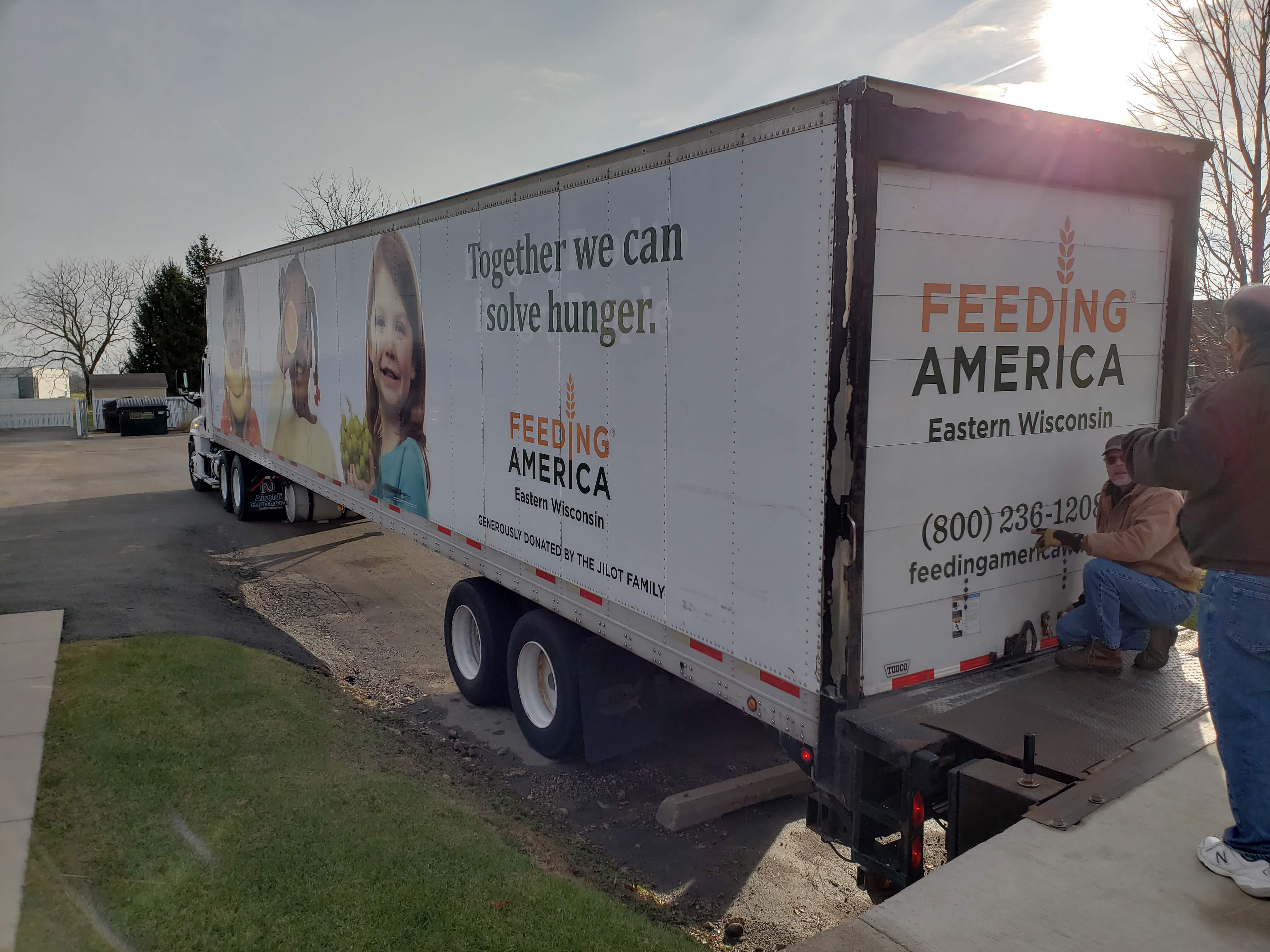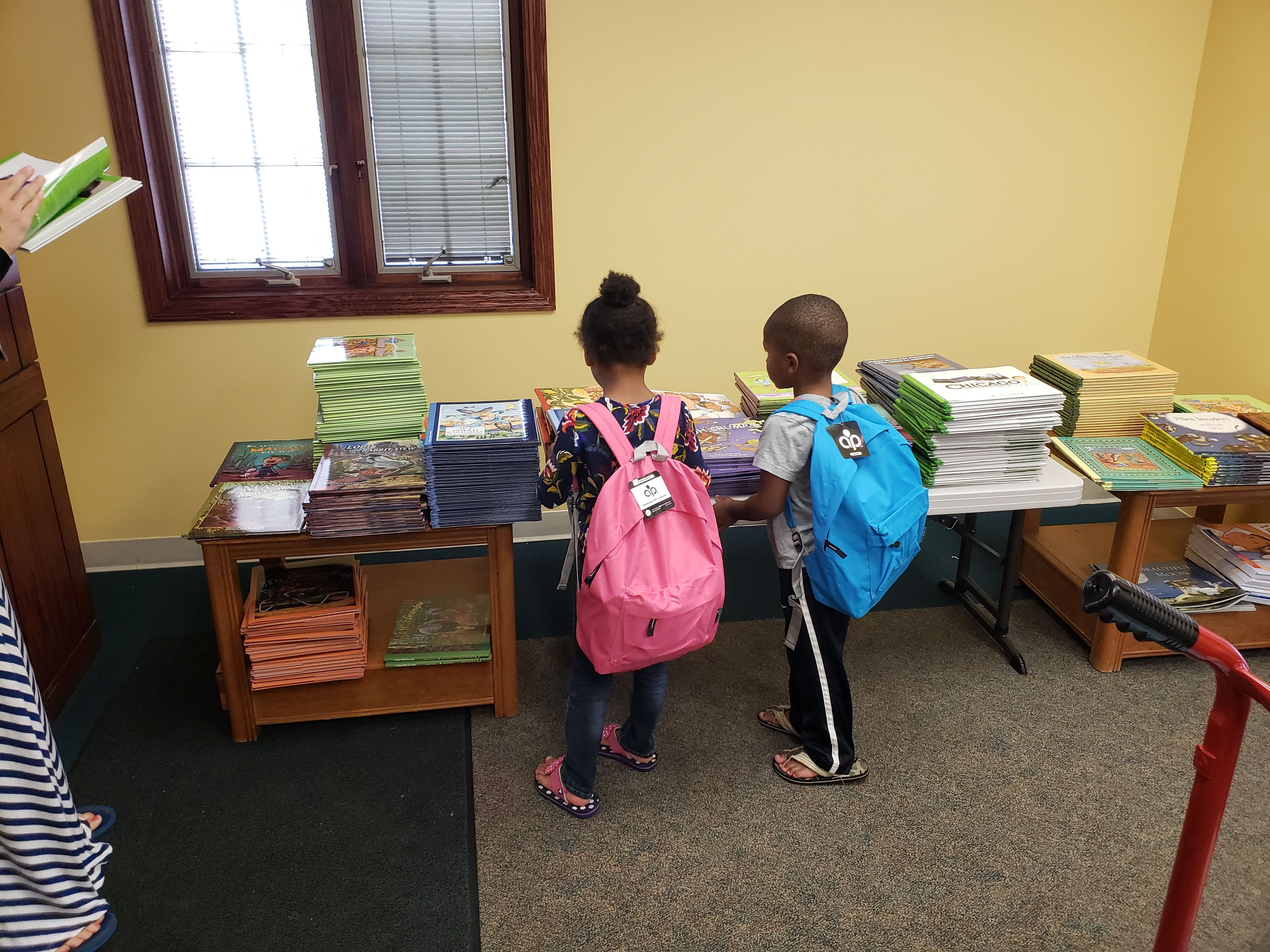 Programs
Our programs are designed to further our mission and provide much needed services for our guests and their families. Take a look.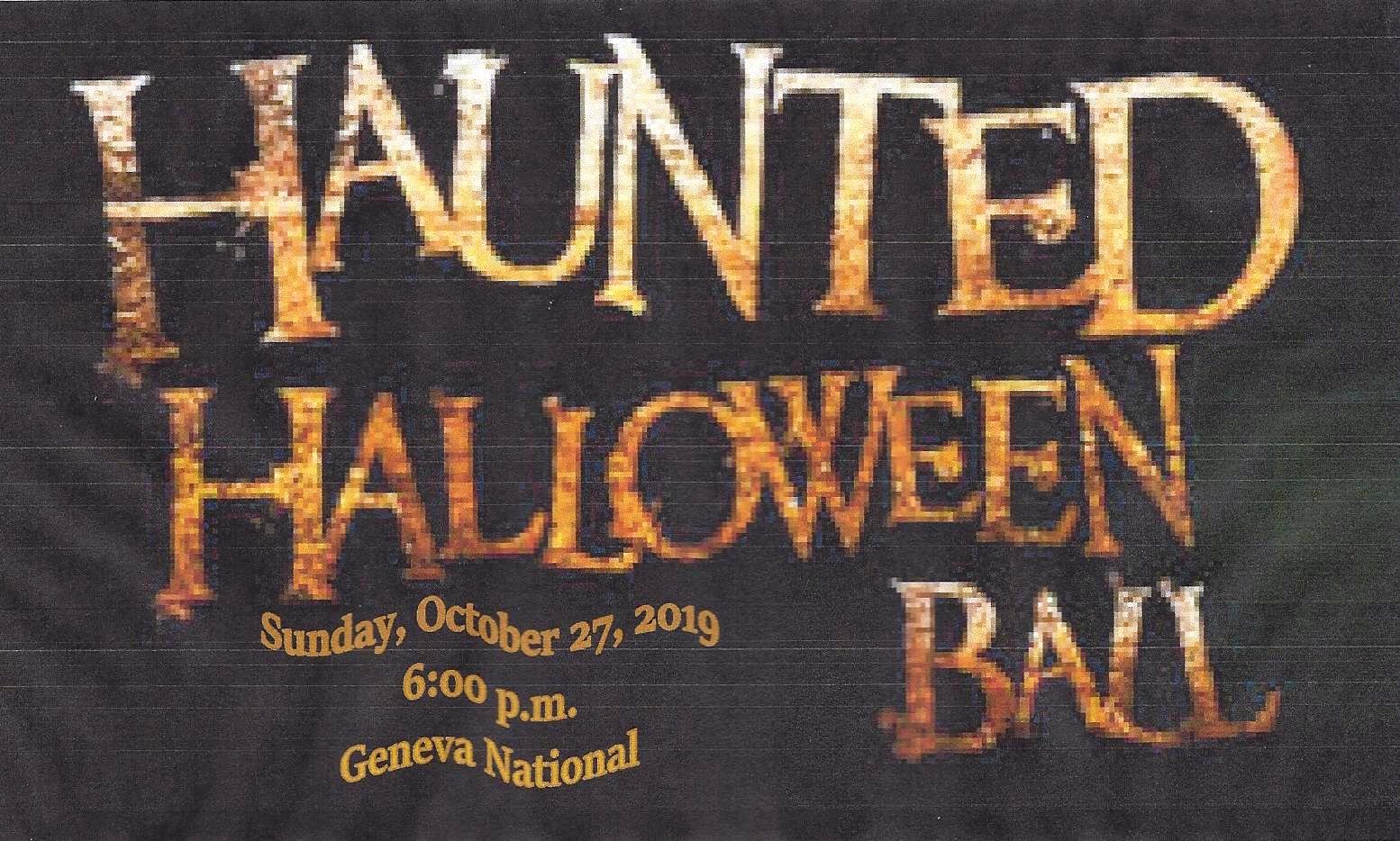 A Premiere Social Event to Raise Awareness
TRICK OR TREAT FOR HUNGER!
Fundraisers and events help us raise awareness and generate crucial resources to serve our community. Join us at Geneva National on October 27 at 6 pm. Dinner, drinks and a Trick or Treat. Enjoy music by The Wize Guys and the fabulous food of Geneva National, Lake Geneva Wisconsin.
Prizes for the best costumes and more surprises as we dance and enjoy a fun evening together. Tickets on sale now and they are selling fast! Click here to purchase your tickets today!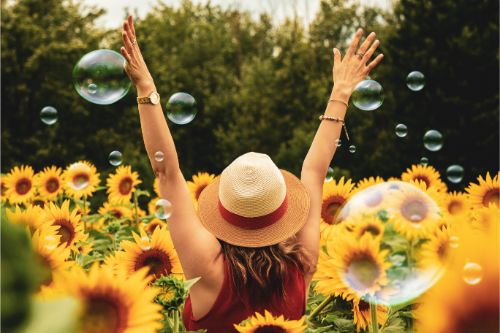 Volunteer
Improve your community by joining our cause. You'd be surprised at what a huge difference a little bit of your time can make.
Read more.